Job Board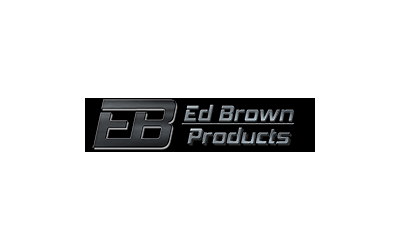 Looking to advance your career? Here's a golden opportunity!
Ed Brown Products outside of Perry, MO is hiring. Ed Brown Products is a World Class Firearms Manufacturer seeking to expand its talented workforce. They have openings in the C-N-C Machine Shop, and in their Firearm Assembly Department.
No experience needed, all training provided. Competitive pay and day shift hours.
Manufacturing facility is heated, and air conditioned.
Interested individuals email hr@edbrown.com for application.