KWWR Sports Report 12/19/22
The Chiefs are the AFC West titleholders for the 7th straight season after yesterday's overtime win over the Texans 30 – 24.
Knotted at 24 all at the end of regulation, Patrick Mahomes was sacked by Blake Cashman on third down on the Chiefs' first possession of overtime.
That was followed by a fumble by Texans quarterback Davis Mills that was recovered by Willie Gay on the Texans' 26-yard line.
Jerick McKinnon took the ball to the end zone untouched on the next play, securing the win for the Chiefs.
Next up for the Chiefs, a Christmas Eve home game against the Seahawks with a noon kick.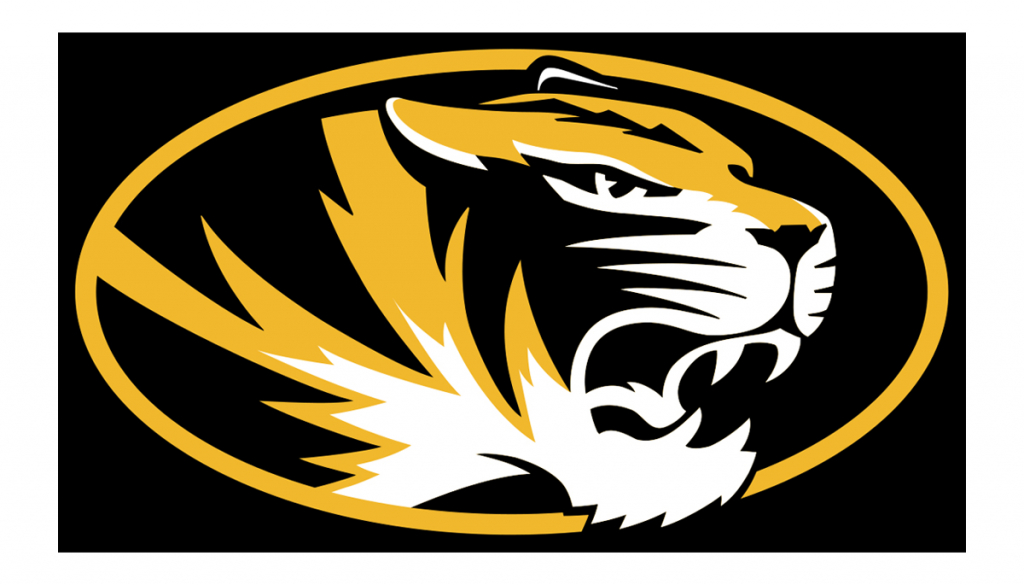 In Mizzou basketball, it was a split of weekend games.
The men won Saturday against the UCF Knights in Florida thanks to a buzzer-beating 3 pointer from just over half-court from DeAndre Gholston for the 68-66 win.
Yesterday, the women's team fell to Illinois at Mizzou Arena, 76 – 66.
In other Mizzou news, their volleyball team will be under new leadership next season.
The University hired Dawn Sullivan as the 8th coach in the team's history yesterday.
She comes to Mizzou from UNLV where she has spent the last 5 seasons.
Sullivan takes over for Josh Taylor after Mizzou fired him following a 9-19 season, going just 2-16 in conference play.
A dual-sport athlete from Pine Bluff, Arkansas is committing to the football Tigers.
Jordan Harris is a 3-star recruit and becomes the 17th commitment in the 2023 class for Eli Drinkwitz.
Harris played basketball in high school before deciding to play football his senior year.
Harris tweeted yesterday that he had chosen Mizzou.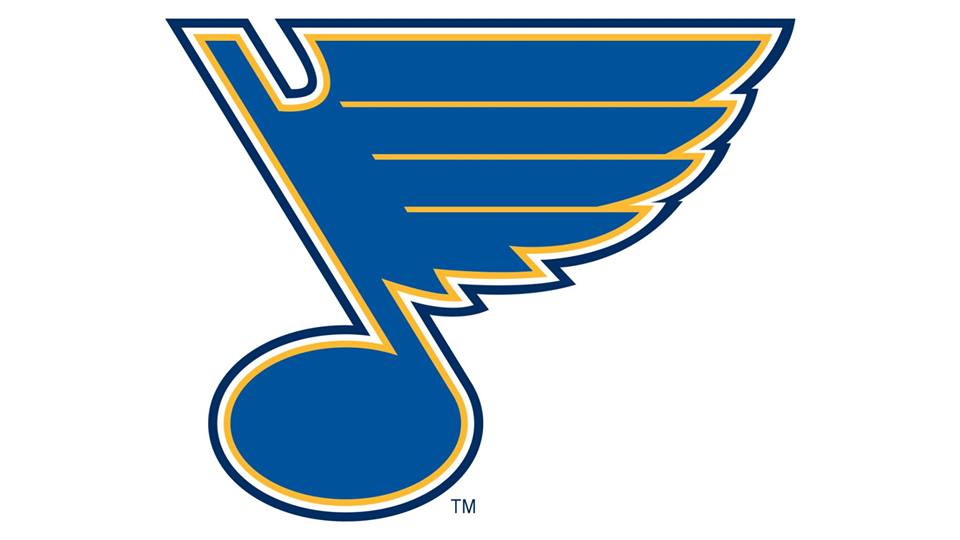 The Blues are on the road tonight north of the border, taking on the Vancouver Canucks in the nightcap of NHL play.
Puck drops at 9:30.
---
More In Sports
Most Recent News