95.7 KWWR is simply the Best Choice for your Advertising Investment!
Here's why… 
Locally Owned and Operated:  Means unparalleled service. We succeed only when you succeed, crafting results-producing marketing campaigns. KXEO Radio, Inc Mexico, MO.
Heritage:  Nearly four decades of serving the community in the same format creates an environment of reliability and trust. When you advertise on KWWR, you share in that trust.
Listener Loyalty: Country music listeners are among the nation's most loyal consumers. KWWR's loyal listeners support advertisers, which means a positive outcome for your advertising investment.
Excellent Consumer Profile:  KWWR's listeners are exceptional consumers. KWWR is the number three station in market categories such as: Household income $100,000, married, home ownership, children under 18 at home (Qualitap Release 2 April 11 – Sept 11, Full Survey, A 18+ AQH). Invite them and they will come.
Superior Signal:  KWWR's 100,000 watts ERP from a 1,200′ antenna delivers a powerful static free signal throughout your marketing area. At home, at work, or in the car your message is going to be heard.
Compelling Entertainment Value:  Helps build and maintain KWWR's huge 80,000+ consumer base (Fall 2014 Neilsen survey, cume 12+, TSA).  It begins with today's best country music, mixes in the best of the last four decades, and adds in local causes. KWWR's listener-focused local personalities strengthen the bond. KWWR's information elements (news, weather) add into the listening value. KWWR delivers unparalleled listener focused entertainment for unparalleled audience delivery.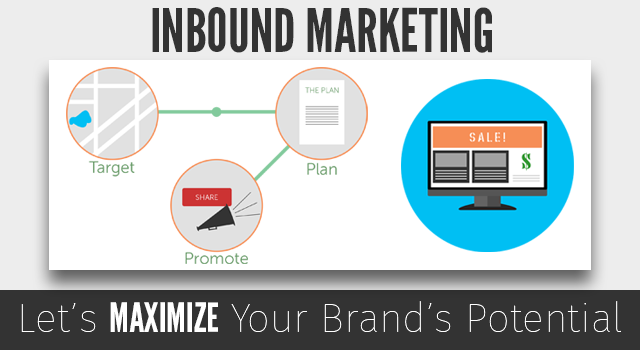 Welcome to the new age of advertising. Everything is different, yet, everything is still the same. Yes, the platforms are changing and sometimes on a daily basis, but, the key to advertising remains the same. So how do you get your message out and do so in a cost friendly way?
Today that means driving people to your store, and driving people to your online store. Don't have an online store? Wrong. Your website is always selling your brand whether you have a "store" or not. Just like your facebook page. How is it doing? Need an online evaluation?
MIX Country 96 is proud to announce we've partnered with Dan Barker and his 20+ online years of marketing. His TNT Production Company has re-branded as Clipper Inbound Marketing and together Clipper Inbound Marketing and MIX Country 96 can help your business grow into the new age of consumerism.
If you need an overhaul or not sure what you need, give us a call today for a free consultation at 573-581-5500. Ask for Michael, and your free consultation.
For solutions, contact us at 573-581-5500. 
KWWR/KXEO does not discriminate in sales practices on the basis of an individual's race, color, national or ethnic origin, religion, age, sex, gender, sexual orientation, marital status, veteran status, disability, or any other proscribed category set forth in federal or state regulations.