Job Board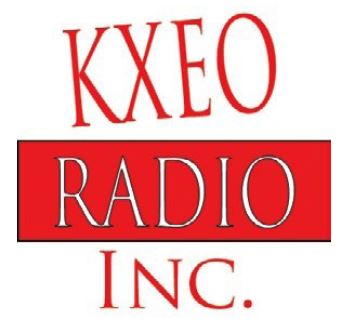 KXEO Radio, Inc has two full-time opportunities available for highly ambitious, energetic and self-motivated individuals to join our sales team. We prefer individuals with a proven sales track record but are willing to work with those who have a desire to become that individual.
Duties include but are not limited to:
Develop client relationships, contact key accounts, develop new business and manage accounts at various stages in the sales cycle.
Account Executives provide weekly sales projections, account updates, collections and forecasting of future advertising.
Expand local sales in the mid-Missouri market by presenting advertisers with ideas utilizing our radio and digital opportunities.
Generate sales packages, negotiate advertising rates, direct creative campaigns, create and deliver oral and written presentations.
Establish and maintain strong relationships with direct advertisers, media buyers and advertising agencies.
Position preferences:
Minimum of two years of outside sales experience preferred, but not required.
Good communication skills and proficiency in Microsoft Office programs.
Detail oriented, analytical and creative minded individuals.
Valid driver's license and state mandated automobile insurance including an acceptable driving record are required.