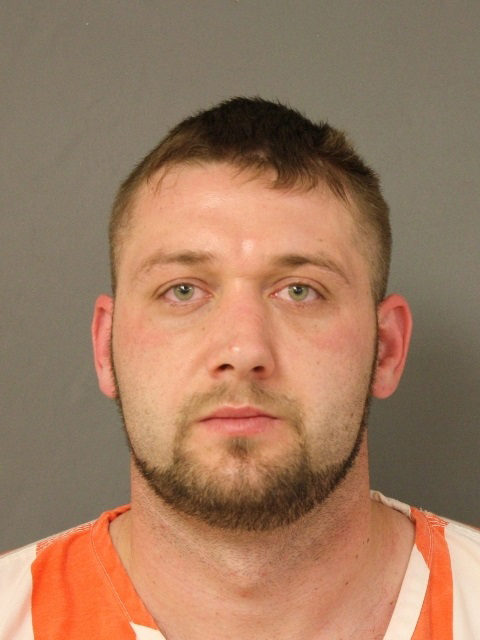 A brief vehicle pursuit in Audrain County last (Thursday) night leads to the arrest of an armed fugitive.
According to deputies a K-9 Unit was patrolling Audrain Road 844, South of Mexico last night when they attempted to 29 year old Kelsey Clay Skouby of Mexico for traffic violations.
Deputies say Skouby tried elude them and after a brief chase he stopped in a private driveway where he was arrested.
Officers say a search of his car turned up methamphetamine packaged for sales, and a 9mm handgun.
Upon further investigation Skouby was found to be prohibited from possessing firearms by the state and federal law due to past felony convictions, and had his Missouri driving privileges revoked.
He is being held in the Audrain County Jail.