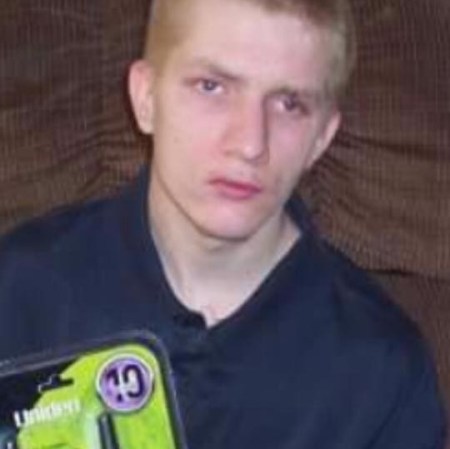 A jury trial for Carl Debrodies wrongful death lawsuit is scheduled to take place on March 2nd, 2020/ Debrodies body was discovered encased in concrete inside of a Fulton Storage Unit in 2017.
Attorneys for Debrodies family are suing Second Chance Homes claiming failed care, and an attempt to cover up the circumstances around his death.
The trial is in 2020 is expected to last about 8 days.