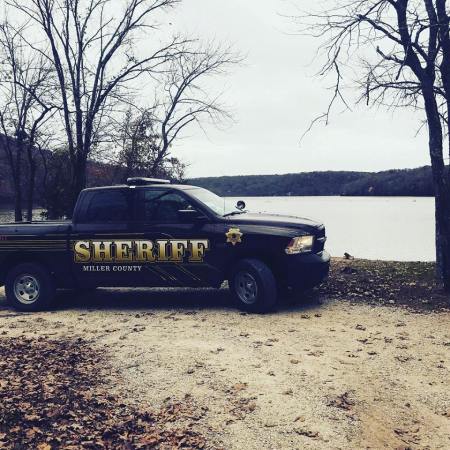 An investigation is underway in Miller County after human remains were found yesterday (Monday) in a rural area.
The Miller County Sheriff's Office along with the Missouri Highway Patrol Division of Drug and Crime Control are conducting the investigation.
Identification of the body or cause of death has not been made at this time.
An autopsy is being scheduled and more information will be provided at a later time.
Featured Events:
07/08/2022 4:30 pm – 07/08/2022 7:00 pm The Fulton VFW & the 83rd Helpers would like to thank everyone that donated to the fireworks display.  They will hold a all you can eat meal.  4:30 – 7 pm, Friday July 8th at the VFW located at 505 Collier Lane.  Serving Fried Chicken, Baked Ham, Mashed…… Continue Reading
07/15/2022 10:00 am – 07/15/2022 5:00 pm Kids on the RUN Track Club of Mid-MO will send 7 athletes to the AAU (AAU = Amateur Athletic Union) Junior Olympic Games in North Carolina.  There will be a fundraiser Friday July 15 at the corner of Main Street & Hwy 54 in Vandalia from 10am until…… Continue Reading
09/09/2022 4:30 pm – 09/09/2022 6:30 pm The Montgomery City Knights of Columbus will hold their Summer Fish Fry – Friday August 12th from 4:30 – 6:30 pm at the KC Hall located 318 N. Sturgeon St in Montgomery City. This is a Drive – Thru ONLY ! $13/meal Cod , Catfish, slaw, potato salad,…… Continue Reading