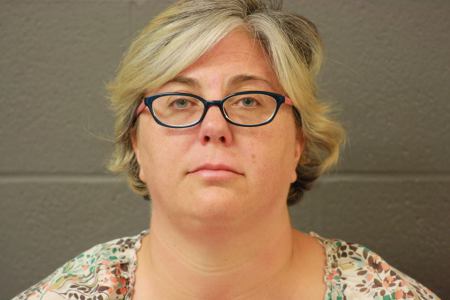 A Boonville woman is facing several child sex charges after an arrest yesterday (Tuesday) morning.
The Cooper County Sheriff's Office and investigators with the Missouri State Highway Patrol served a search warrant on West Street in Boonville yesterday (Tuesday) and arrested 49 year old Brady S. Anton.
The potential charges include 3 counts of First Degree Statutory Sodomy, 2 counts of First Degree Child Molestation, and 2 counts of Enticement of a Child.
According to police the investigation has been ongoing since reports of alleged illegal contact between Anton and the underage children from 2010 through 2013.
Her bond is set at one hundred fifty thousand dollars cash or surety and twenty five thousand dollars cash only.
Latest News:
Funeral services for 88-year old John R. (J.R.) Uber of Eldon are Friday at 11:00 a.m. at Phillips Funeral Home in Eldon. Visitation is from 10:00 a.m. until the time of service at the funeral home.… Continue Reading