Fulton Man and Woman Facing Drug Charges Arrested By Audrain County Sheriff's Deputies
A Fulton man and woman are facing drug charges after an arrest by the Audrain County Sheriff's Department last (Wednsday) night.
Deputies say they went to a report of a suspicious vehicle in the 13000 block of Audrain Road 919.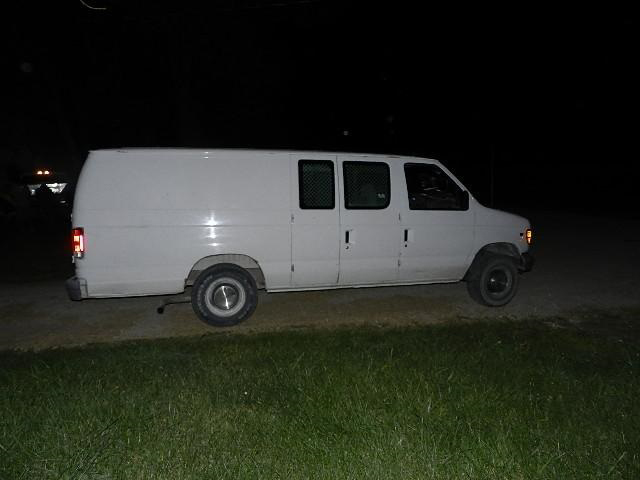 Upon arrival the deputies say they found 35 year old Margaret Rose Roberts and 40 year old Michael Wayne Kelly at a residence.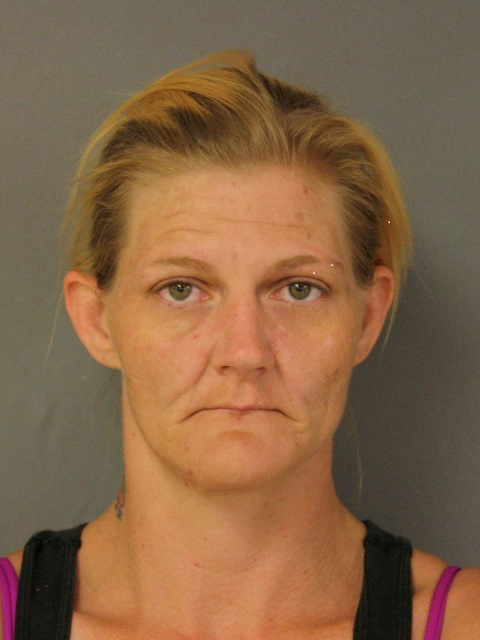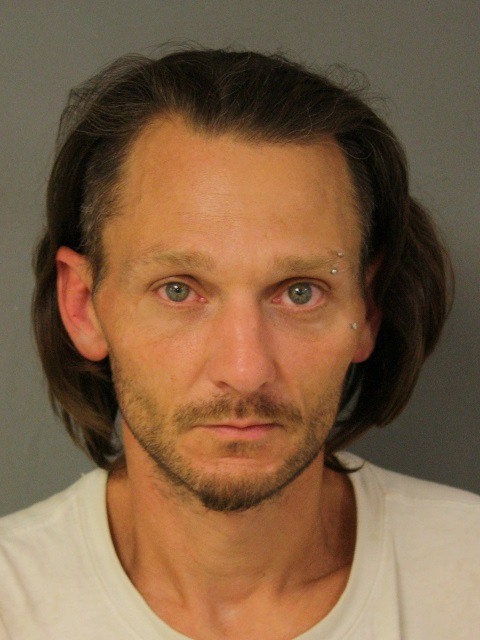 According to the department a search of their vehicle turned up stolen items from a nearby property, along with Methamphetamine, Marijuana and Drug Paraphernalia.
Both were taken to the Audrain County Jail for stealing, trespassing, and possession of a controlled substance.
KWWR Sports Report 11/28/22 The Mizzou Tigers are bowl-bound, it's just a matter of which one. The Tigers are 6-6 on the season after beating the Arkansas Razorbacks Saturday 29 to 27 to reclaim the Battle Line Trophy. Bowl games will be announced Sunday. The Tigers men's basketball team remains undefeated after a rout of…… Continue Reading