Three Arrested In Callaway Thefts
An extensive investigation into several thefts in the areas of Fulton, New Bloomfield and Holts Summit led Callaway County Deputies to arresting three people.
According to the department, two search warrants were executed on a property in the 3000 block of County Road 328. The investigation revealed thousands of dollars worth of stolen property including trailers, ATVs, farm equipment and other items.
Arrested were 56 year old Russell Barnes Sr., 33 year old Russell Barnes, and 25 year old Alvin Barnes, all of Fulton.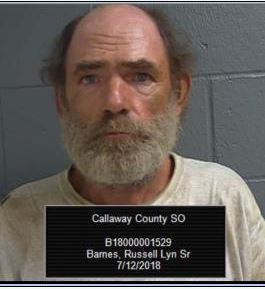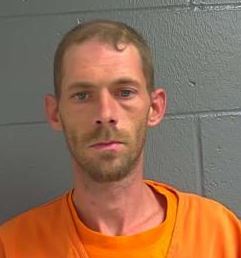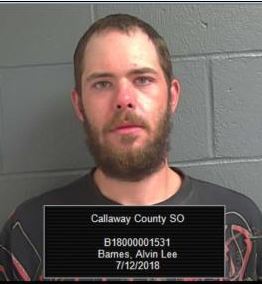 Missouri Department of Conservation Offers Multiple Hunting Resources The Missouri Department of Conservation is ready for hunting season with resources for education, wildlife management, permits, recipes, and more. Missouri's hunter education course is required for any hunter born on or after January 1st, 1967. However, those under 16 DO NOT need hunter education to hunt…… Continue Reading