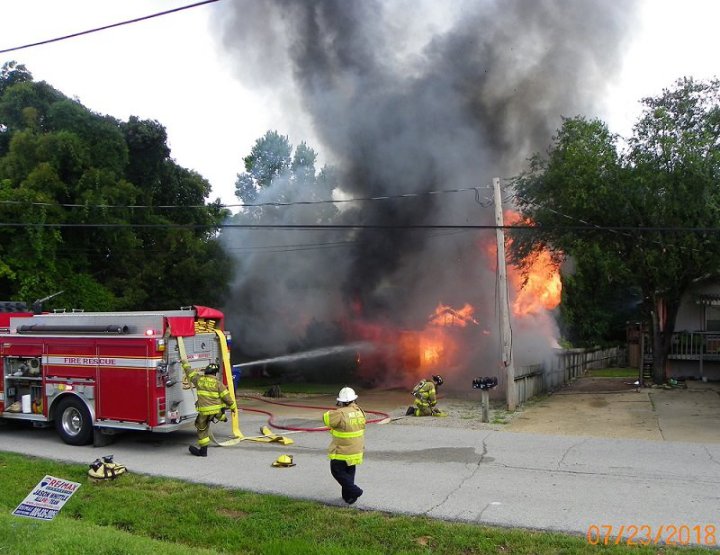 One Injured In Camdenton Home Explosion
A woman sustained serious burns in a home explosion this morning [Monday] at 137 Illinois Street in Camdenton.
Firefighters arrived on scene at 8:13AM and found the single story duplex heavily involved in fire.
An adult female and a small child were in the residence at the time of the explosion but managed to escape the home before crews arrived.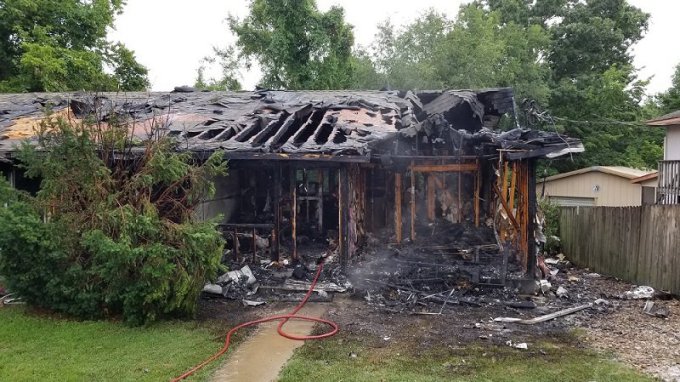 She was transported from the scene to Lake Regional Hospital before being flown to University Hospital in Columbia. The child was uninjured.
The cause of the blaze is being investigated by the state fire marshal.
Hart Career Center One of Several Grant Recipients Across Missouri Several Missouri career and technical education centers are receiving grants of up to $400,000 according to Governor Mike Parson. In the announcement today (Tuesday), the grant funds must be used to enhance or extend area career centers' capacities to increase students' knowledge and skills needed…… Continue Reading