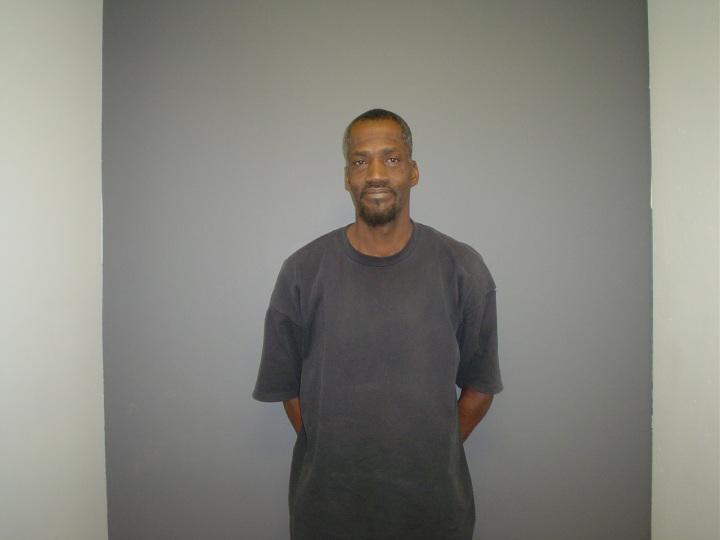 Fulton Man In Jail Accused Of Burglarizing Home and Holding Owner at Gunpoint
A Fulton man is in the Callaway County Jail after allegedly breaking into a home and holding the owner at gunpoint this (Friday) morning.
Fulton Police say it happened around 4:50 at 111 Whitlow.
Officers say the suspect was identified as 51 year old Joe W. Simms Jr. who had left the house and was later located and arrested for First Degree Burglary and Possession of Burglary tools.
KWWR Sports Report 11/28/22 The Mizzou Tigers are bowl-bound, it's just a matter of which one. The Tigers are 6-6 on the season after beating the Arkansas Razorbacks Saturday 29 to 27 to reclaim the Battle Line Trophy. Bowl games will be announced Sunday. The Tigers men's basketball team remains undefeated after a rout of…… Continue Reading