Audrain County Democratic Club Hosts Senate Candidate Forum
Three of the four democratic candidates running for Senator Roy Blunt's open seat in 2022 made a stop in Mexico yesterday (Sunday).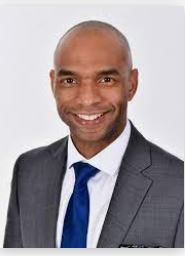 Jewel Kelly spoke at the event. He is a military veteran and small business owner.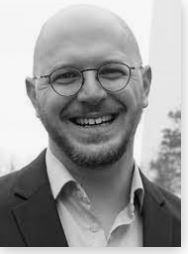 Timothy Shepard is running on a platform of health care for every American.
Shepard is a husband, father and activist who grew up in Kearney and Excelsior Springs.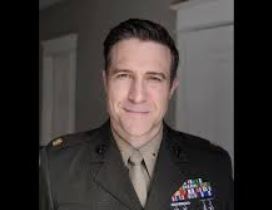 Lucas Kunce grew up in Jefferson and went to Yale University and law school at Mizzou.
Kunce also spent 13 years as a Marine officer, serving in both Iraq and Afghanistan.
The Audrain County Democratic Club hosted the candidate forum at the Jaycee Shelter behind the Historical Society building.