Audrain County Sheriff's Office Looking for Stolen Pickup Truck From Martinsburg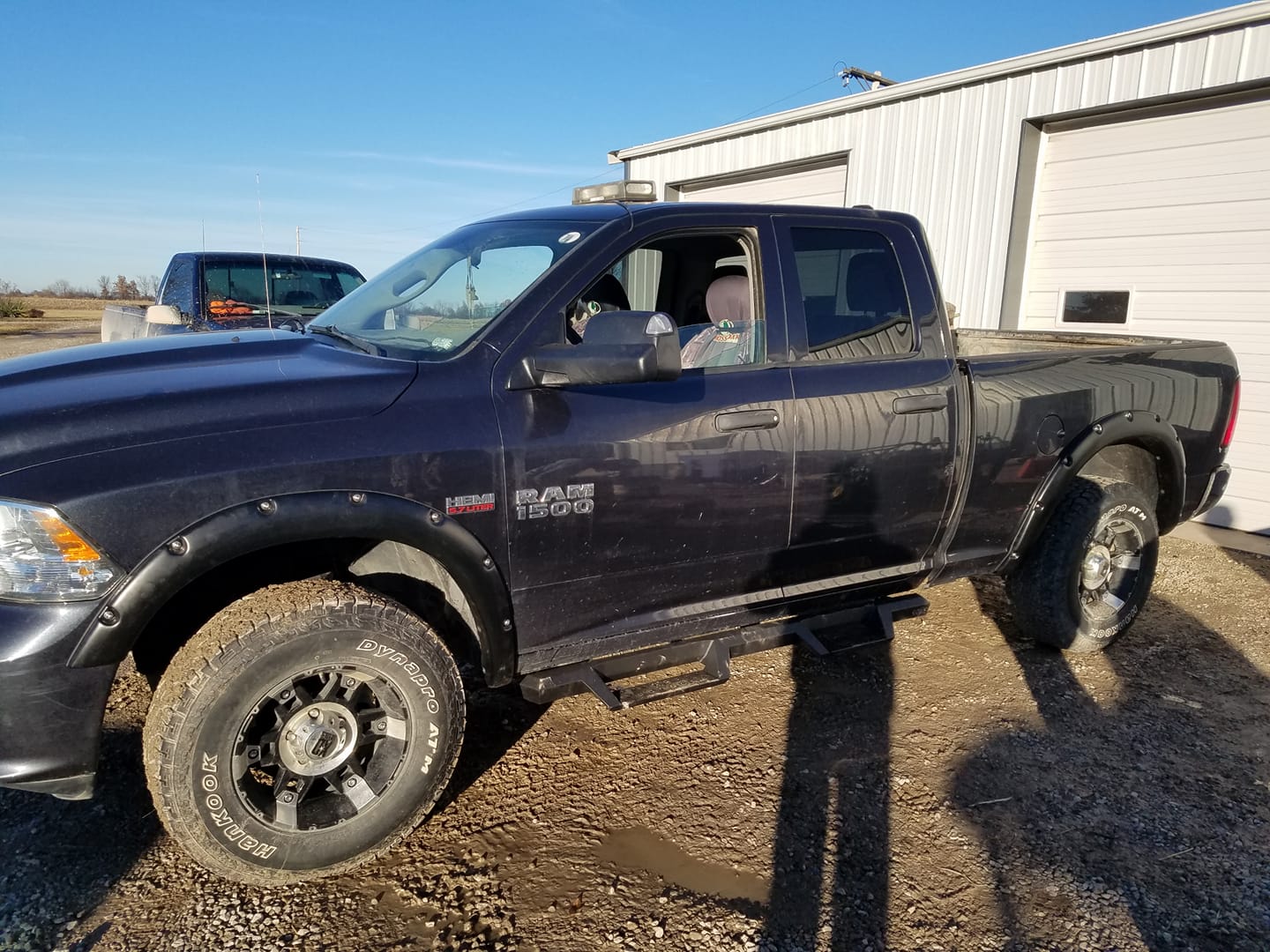 The Audrain County Sheriff's Department is looking for a pickup truck reported stolen out of Martinsburg.
According to Sheriff Matt Oller his department took a report of a stolen 2012 Black Dodge Ram that belonged to Kevin Dubbert of Martinsburg.
The truck had several firearms in it and was taken on Friday, June 11th from the Martinsburg Knights of Columbus Hall parking lot around 7pm.
Anyone with information is asked to call the Audrain County Sheriff's Department at 573-473-5800.