Jury at Audrain County Courthouse Returns Guilty Verdict Against Man Accused of Helping Kill a Montgomery County Snake Breeder
A guilty verdict is now returned against the man accused of killing a Montgomery County snake breeder in 2017.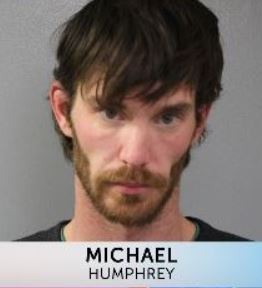 The jury from Missouri's Cape Girardeau County found Michael Humphrey guilty of first-degree murder and armed criminal action in he killing of Ben Renick.
The trial was held at the Audrain County Courthouse in Mexico.
The jury deliberated for around 5 hours, and the verdict was returned around 9:30 last night (Wednesday).
Prosecutors claim Humphrey drove Lynlee Renick to the Renick's farm on June 8th, 2017 and gave Lynlee Renick the gun to use.
Judge Jason Lamb will sentence Humphrey on January 3rd.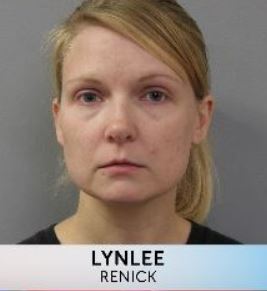 Lynlee Renick's trial is set to start in December in Boone County.