KWWR Sports Report 5/18/22
The St. Louis Cardinals split a doubleheader with the New York Mets yesterday (Tuesday).
The Mets won the first game, 3-1, while the Cardinals won the nightcap 4-3.
The two teams meet again tonight (Wednesday) in New York with a 6:10 first pitch.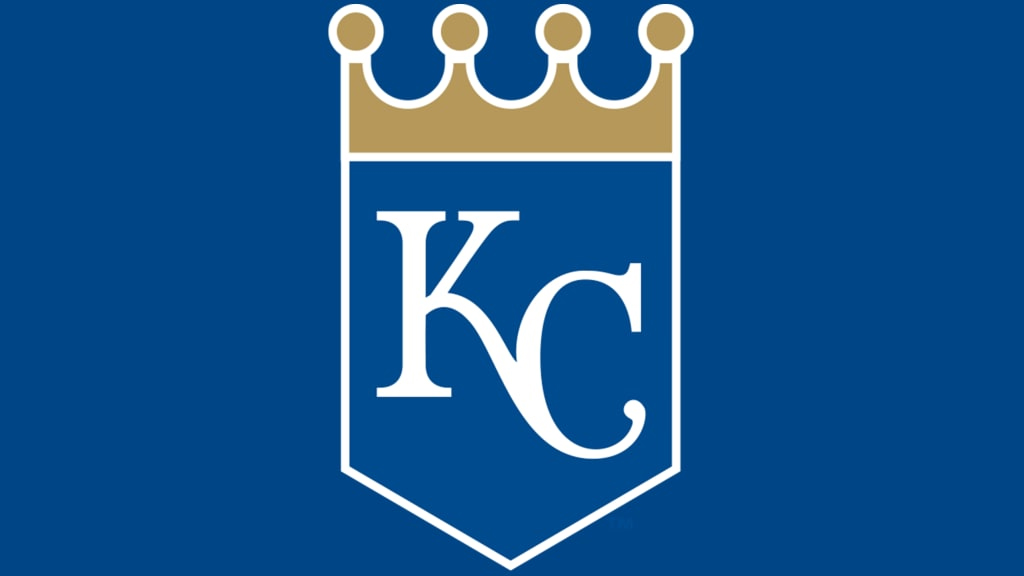 The Kansas City Royals split a doubleheader against the Chicago White Sox.
Brady Singer made his return to the pitching rotation for the Royals and led Kansas City to a 2-1 win, following a 3-0 loss in game 1 at Kauffman Stadium.
The St. Louis Blues fell 3-2 to the Colorado Avalanche in Game 1 of the Western Conference Second Round.
Game 2 of the best-of-7 series takes place tomorrow (Thursday).
---
More In Sports
Most Recent News