KWWR Sports Report 3/2/23
District play in high school boys basketball continues.
Last night, Hallsville beat Macon and Mexico fell to Kirksville which sets up a Hallsville – Kirksville championship game tomorrow night.
Father Tolton beat Blair Oaks and Fatima handled Fulton with the Trailblazers now meeting the Comets tomorrow night for the championship in Westphalia.
Warrenton beat Fort Zumwalt East 51 – 47 and Hannibal went down to Fort Zumwalt South by 50, 81 – 31.
Jefferson City beat the Cavaliers of Capital City 79 – 37 and Helias handled Union 64 – 49 setting up another cross-town match in the semifinals between the Jays and Crusaders.
Rock Bridge doubled up Smith-Cotton 61 – 30, Hickman beat Fort Osage 72 – 37 and Battle topped Blue Springs South 73 – 52.
That sets up a semifinal game between the Kewpies and Spartans tomorrow night at Hickman.
High school basketball postseason play continues tonight for girls teams.
In Class 4, Centralia meets Kirksville at 6:00 in Centralia followed by Moberly & Hallsville at 7:30, in Wardsville it's Blair Oaks & Eldon at 6:00 with Owensville & Fatima following at 7:30.
In Class 5, Hannibal takes on Fort Zumwalt East at Fort Zumwalt South at 5:30 and Helias takes on Pacific at 4:00 and Jefferson City meets Capital City at 7:00, both of those games are in Washington.
In Class 6, Rock Bridge gets Smith-Cotton at 6:00, Hickman plays Blue Springs at 7:30, and Battle meets Blue Springs South at 7:30, all at Hickman High School.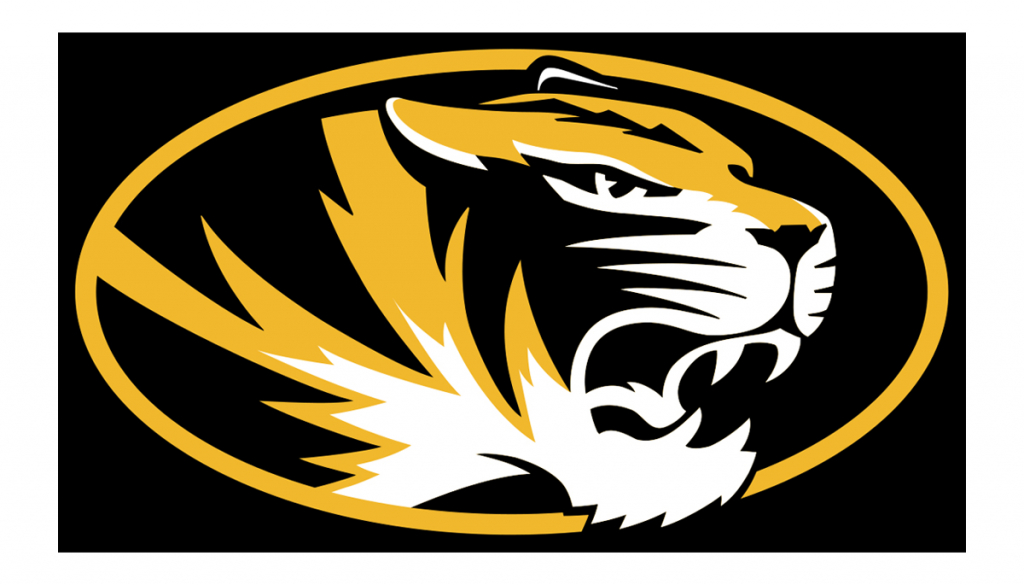 Mizzou men's basketball picks up a road win and a commit.
Last night, the Tigers topped the LSU Tigers 81 – 76 after overcoming a 19-point deficit.
D'Moi Hodge led Mizzou with 23 points.
The Tigers wrap up the regular season with Senior Day on Saturday at Mizzou Arena, taking on Ole Miss at 2:30.
The team also added the fifth member to its highly-ranked Class of 2023 with JV Brown from Los Angeles signing as a preferred walk-on yesterday.
In Spring Training action yesterday, the Royals beat Colorado 8 – 6 and get ready for Los Angeles at 2:05 this afternoon.
St. Louis is back in action this afternoon as they host the Astros at 12:05.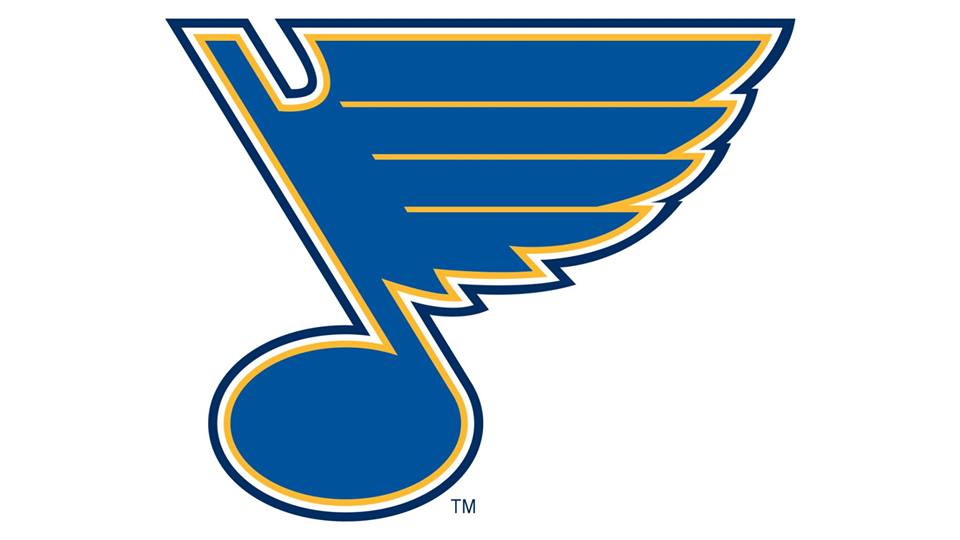 The Blues are on the road tonight, taking on the San Jose Sharks at 9:30.
---
More In Sports
Most Recent News