KWWR Sports Report 4/5/23
Immediately following the Cardinals/Braves game this afternoon (Wednesday) the Mexico Bulldogs high school baseball team will take the field to play the Highland Bulldogs out of Illinois.
During the third inning of the Cardinals game, Mexico High School senior players Matt McCurdy, Ty Sims, Andrew Runge, and Mix Country 96 DJ Jack Wilburn will have an on air interview with Cardinals broadcaster John Rooney.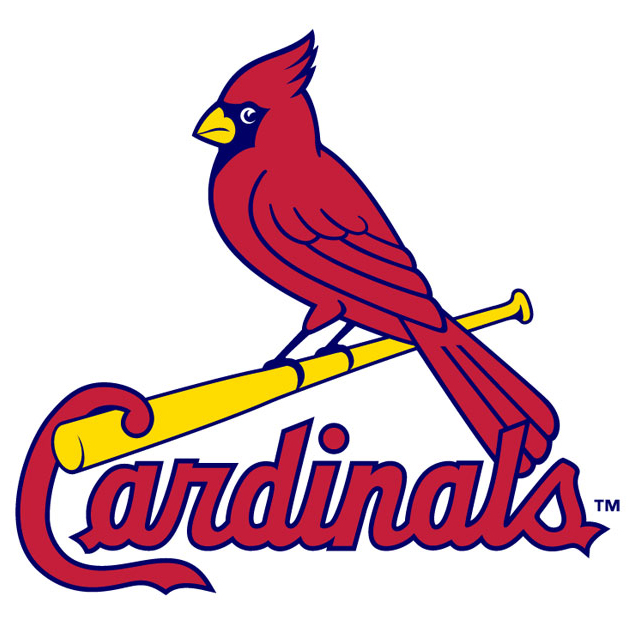 The St. Louis Cardinals lost 4-1 to the Atlanta Braves at Busch Stadium last night (Tuesday).
Cardinals skipper Ollie Marmol questioned outfielder Tyler O'Neill's effort after he was thrown out at home.
Marmol took issue with O'Neill's turn around third on a sharply hit ball. Marmol said that's not our style of play as far as the effort, rounding the bag there. It's unacceptable.
The Redbirds are back at it at Busch this afternoon with a 12:15pm first pitch.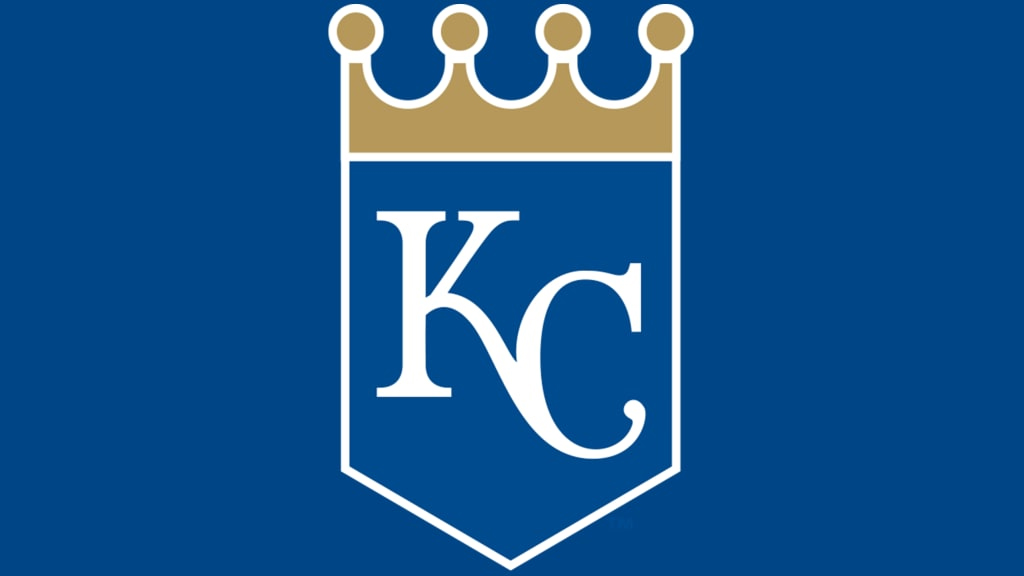 The Kansas City Royals lost 4-1 to the Toronto Blue Jays at the K.
The Royals could earn a series split with Toronto when they play today.
---
More In Sports
Most Recent News