KWWR Sports Report 4/10/23
The Mexico Bulldogs High School baseball team split a pair of games against Southern Boone and Richmond in a triangular held in Ashland on Saturday.
Mexico lost 8-5 to Southern Boone in the opening game. Andrew Runge led the Bulldogs in hits with two. Matt McCurdy delivered two RBI.
The Bulldogs bounced back against Richmond with a 4-3 victory.
Andrew Runge put up two RBI, while Sam Ryan and Matt McCurdy contributed an RBI each.
Mexico youth wrestler Trevor Cole brought home an Adidas Nationals Wrestling Championship on Saturday. The competition was held at the Cable Dahmer Arena in Independence, MO. Cole wrestled four matches. Winning 6-1, 6-1, taking the third and fourth matches by fall.
Trevor is the son of Darryl and Holly Cole.
Mexico's Liam O'Rourke also competed in the event and wrestled in the finals.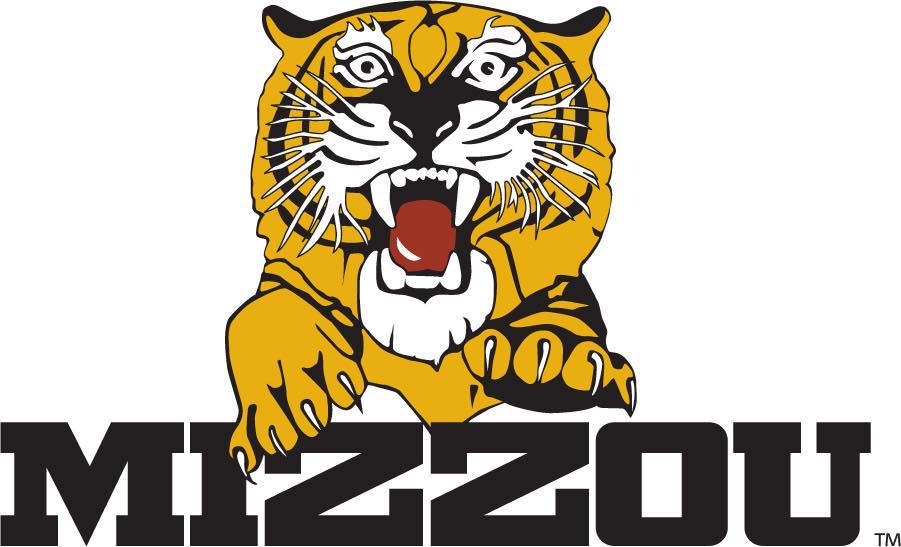 The Missouri Tigers baseball team allowed seven hits and committed two errors in its 5-0 loss to 4th ranked Vanderbilt on Saturday at Taylor Stadium.
Mizzou looks to get back on track when they travel to Springfield to face Missouri State at 6:30 tomorrow night (Tuesday).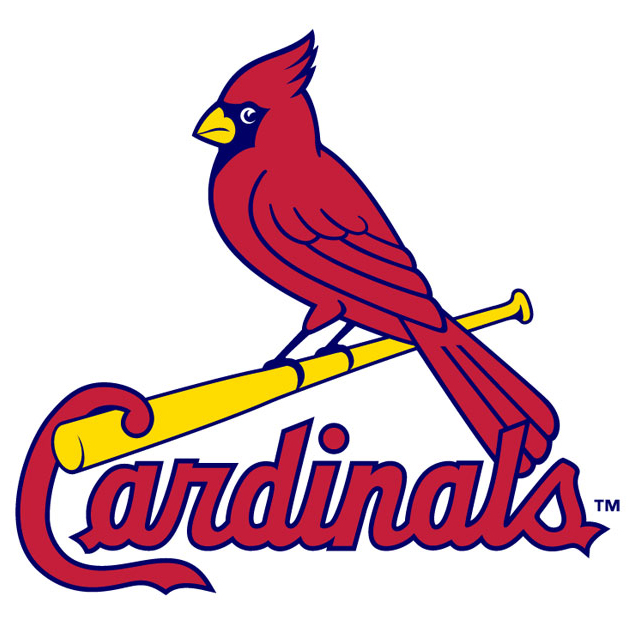 The St. Louis Cardinals wrapped up their three-game series with the Milwaukee Brewers yesterday (Sunday) with a 6-1 loss.
The Brewers took two out of three.
The Cardinals lone run came from rookie Jordan Walker who shot an RBI single up the middle.
Walker has hit safely in all nine of his major league games.
Only two other players in history have started their careers with hitting streaks that long at age 20 or younger and they include Eddie Murphy in 1912 for the Philadelphia Athletics with 12 games, and Ted Williams in 1939 with the Boston Red Sox with 9 games.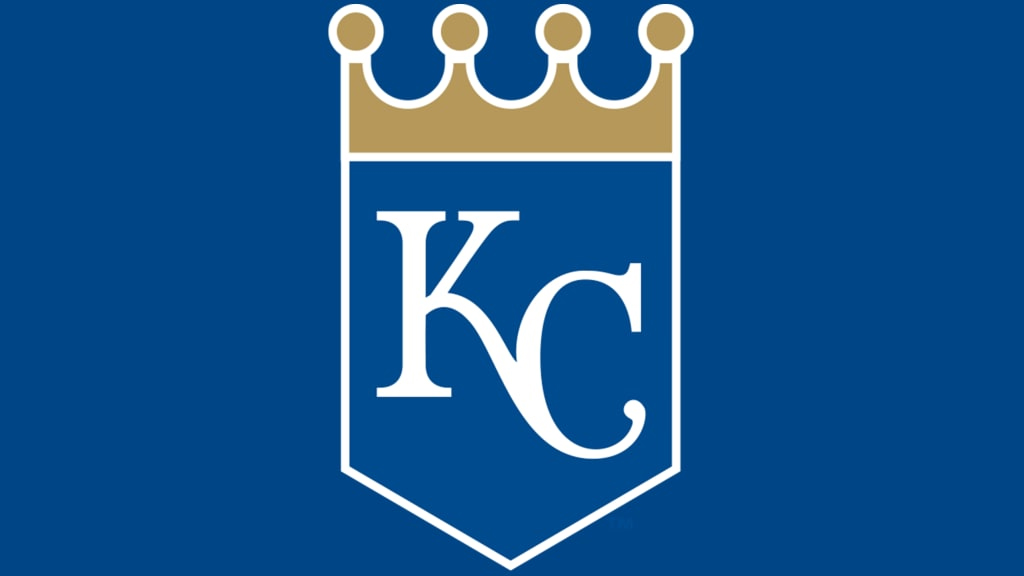 The Kansas City Royals lost 3-1 to the San Francisco Giants.
---
More In Sports
Most Recent News