Two Arrested and One Taken to Hospital Following Incident in Mexico
Two people are facing charges following an arrest in Mexico last (Wednesday) night. Mexico Public Safety Department responded to the 400 block of Bolivar around 6:20 in reference to a disturbance.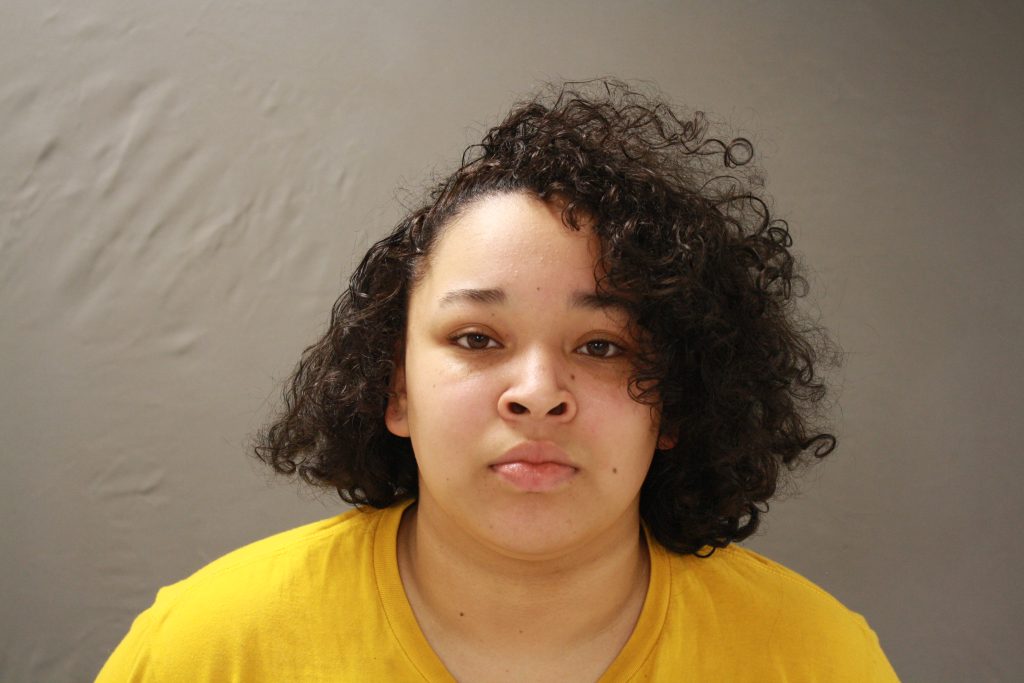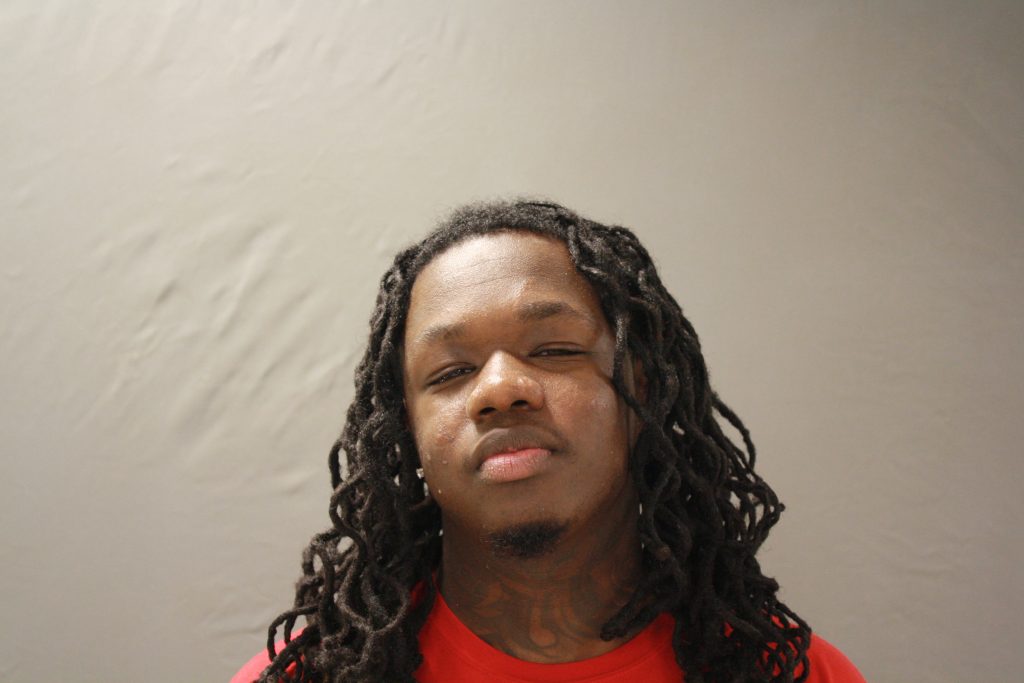 According to the press release personnel learned that 23-year-old Amar N. Sykes and 18-year-old J'zmin Fierge both of Mexico, had come to the area to fight some area residents.
During the altercation, Sykes, injured a 20-year-old man.
That man was taken to University Hospital by Audrain Ambulance District where he was treated and released. Public Safety says Fierge was threatening people with a gun while the assault was happening.
Mexico Public Safety located the suspects a couple of blocks away and arrested Sykes for 3rd Degree Assault and Fierge for Unlawful Use of a Weapon.
Both were processed at Mexico Public Safety and taken to the Audrain County Jail.
---
More In Audrain County
Most Recent News