KWWR Sports Report 4/26/23
The Mexico Lady Bulldogs high school soccer team continues to honor the memory of their fallen teammate Emma Azdell.
Before last night's (Tuesday's) game against Osage the Lady Bulldogs announced they raised $500 for Emma Azdell Scholarship Fund from shirts they sold and donations received.
The Lady Bulldogs and the Mexico Community lost Emma on Saturday, April 24th, 2021 who was fifteen at the time of a tragic ATV accident.
Emma's father Jeremy Azdell was at the game last night and says he will match the $500 raised by the Mexico Lady Bulldogs.
Mexico lost 5-0 to Osage.
Mexico Boys Tennis vs Fulton Boys Tennis
7-2 NCMC Win and District Win
Varsity Doubles:
Brendan McKeown and Boston Davolt 10-4
Zeven Ruiz and Jackson Lamb 8-10
Quaid Grubb and Brixton Goerne 10-2
Varsity Singles:
Brendan McKeown 10-1
Boston Davolt 5-10
Zeven Ruiz 11-10
Quaid Grubb 10-5
Brixton Goerne 10-2
Jackson Lamb 10-7
JV Doubles:
David Schweim and Brennon Beasley 8-6
Briian Bynum and Jonathan St. Martin 8-5
Skylar Shaw and Brennon Beasley 6-1
Head coach Tony Senor says, "Super proud of this team. We had two Varsity players out today with Quiz Bowl Sectionals and we stepped up to take a big NCMC and District win against Fulton. Senior Jackson Lamb played a complete singles match winning 10-7. Senior Zeven Ruiz also won a tight match by winning in Tiebreaker. Brendan McKeown and Boston Davolt also played awesome as a Doubles team winning 10-4. We ho[e to take this momentum into the NCMC Tournament and into Districts. Next match is 4/27 with Mexico hosting Columbia Independent School. It will be Senior night."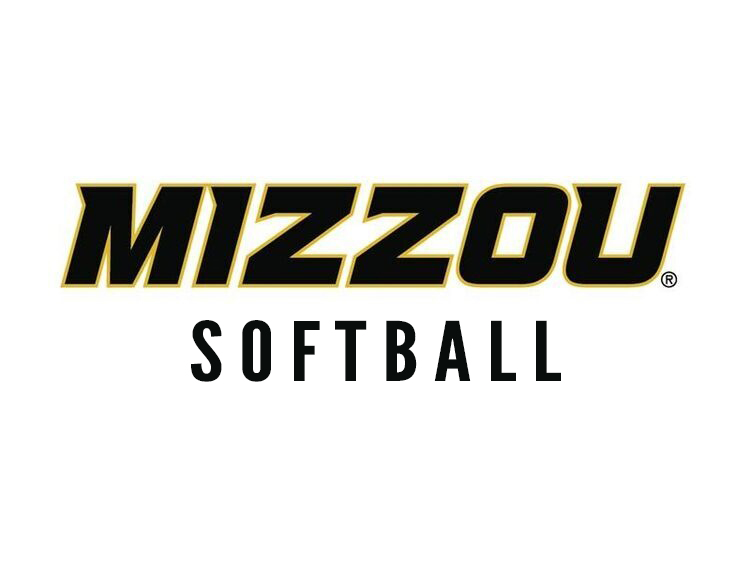 Mizzou softball was victorious 9-0 over SIUE in its final regular season non-conference matchup of the season yesterday (Tuesday).
With the win, the Tigers improved to 9-0 in midweek games this year.
It was announced before the game that Missouri's Lauren Krings earned SEC co-Pitcher of the Week honors and National Pitcher of the Week award.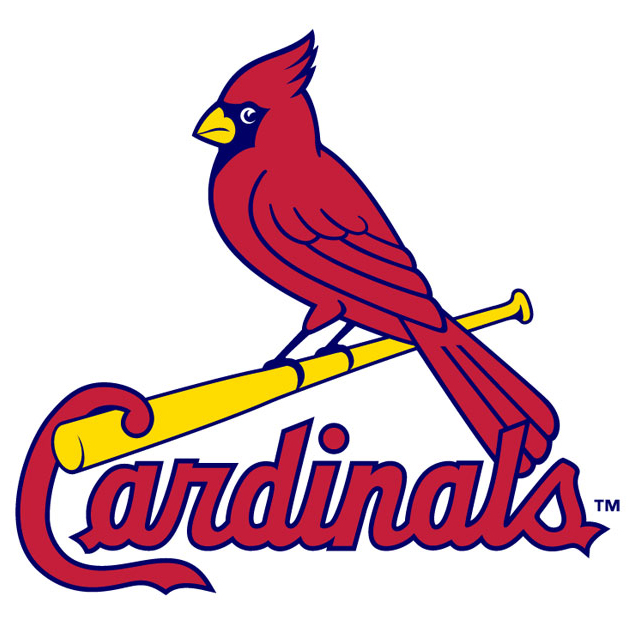 The St. Louis Cardinals lost 5 to 4 to the San Francisco Giants last night (Tuesday).
The Redbirds rallied for three runs in the eighth inning to take a lead, however failed to hold a two-run lead in the ninth inning when an error and then a walk-off homer brought the Giants back for a victory.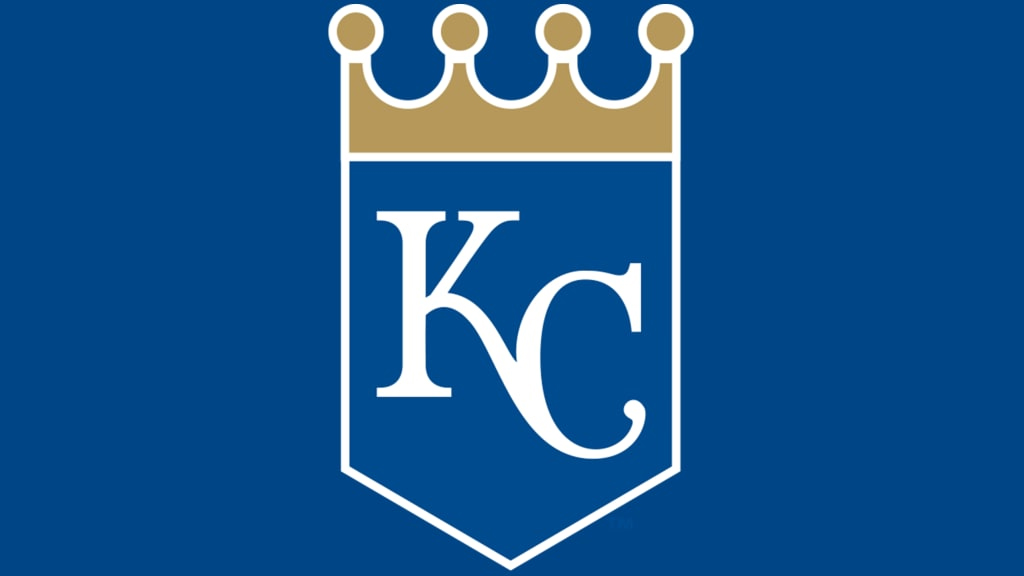 The Kansas City Royals defeated the Arizona Diamondbacks 5-4 on the road.
The Royals tied their season high with 14 hits.
It was their second win in the last 11 games.
---
More In Sports
Most Recent News