KWWR Sports Report 5/4/23
The Mexico Bulldogs boys tennis team put up a third place finish in the North Central Missouri Conference Tournament yesterday (Wednesday).
It was a first place finish and All NCMC honors for Mexico's Brendan McKeown.
Boston Davolt took third place and Declan Gleeson finished 4th.
They both placed with All NCMC honors as well.
Camden Williams took 3rd.
Official results:
Boys NCMC Tournament Results
Varsity Singles
Brendan McKeown 1st place All NCMC
Declan Gleeson 4th place All NCMC
Boston Davolt 3rd place All NCMC
Camden Williams 3rd place
Zeven Ruiz 4th place
Quaid Grubb 2nd place
JV Doubles
Brixton Goerne and Jackson Lamb 3rd place
Trevor Wright and Carter Blackburn 4th place
David Schweim and Brennon Beasley 4th place
3rd as a team
Head coach Tony Senor reports, "This was the kind of overall team performance that we wanted today. Everyone played well and made some great points and decisions on when to attack.
Brendan McKeown got 1st at Number 1. In the Semifinals match, he was able to avenge an earlier loss to Moberly by winning 10-6. Brendan had Kirksville in the finals. The Kirksville #1 player had to Forfeit due to injury. Brendan was winning 7-3 at that point.
Declan did not have his best day playing but he was able to secure All NCMC Conference Honors for two years in a row.
Boston Davolt had an excellent day going 2-1 to get All NCMC Conference Honors. Quaid Grubb also made it to the finals at #6 and he played with a lot of confidence.
Every team and player was either going for 3rd or 1st. That is a good position to be in with the NCMC Tournament. This confidence will boost our team and it will help our momentum going into Districts play."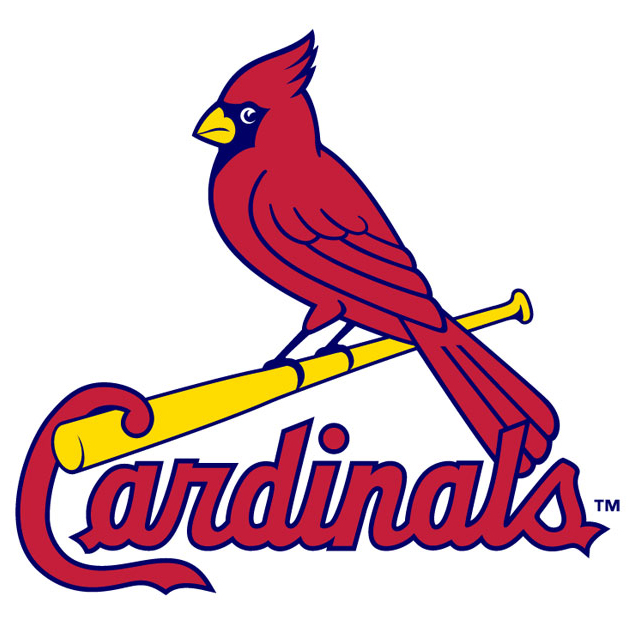 The St. Louis Cardinals lost their fifth consecutive game last (Wednesday) night by a score of 6-4 to the Los Angeles Angels.
The Redbirds had a lead going into the ninth inning, when Cardinals reliever Govanny Gallegos was touched up for four hits, three earned runs and two home runs.
The crowd of 42,148 booed Gallegos loudly.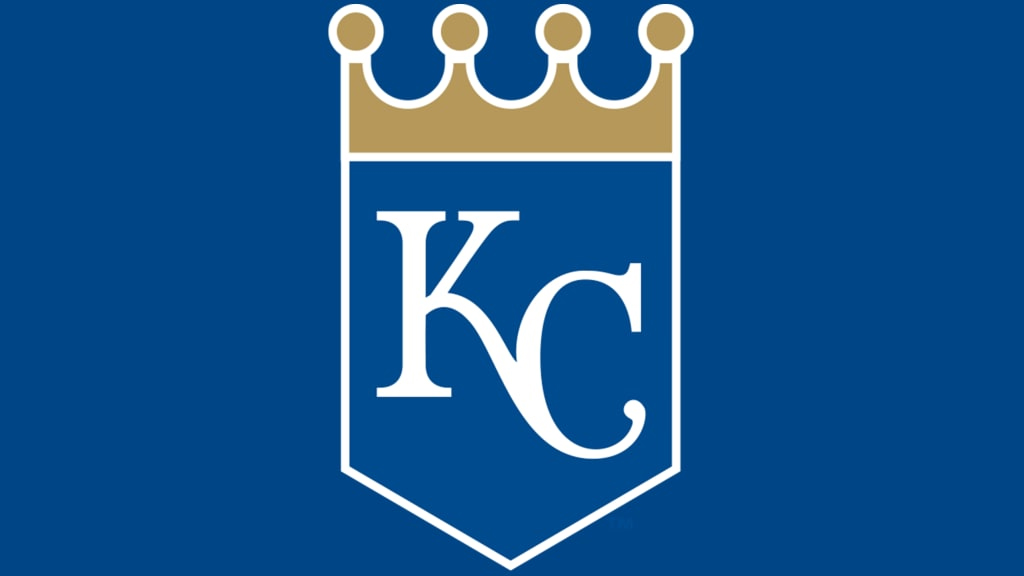 The Kansas City Royals shutout the Baltimore Orioles 6-0 at the K.
---
More In Sports
Most Recent News