Audrain County Sheriff's Office Introduces K9 Jax and K9 Andi
The Audrain County Sheriff's Office has selected two new K9's.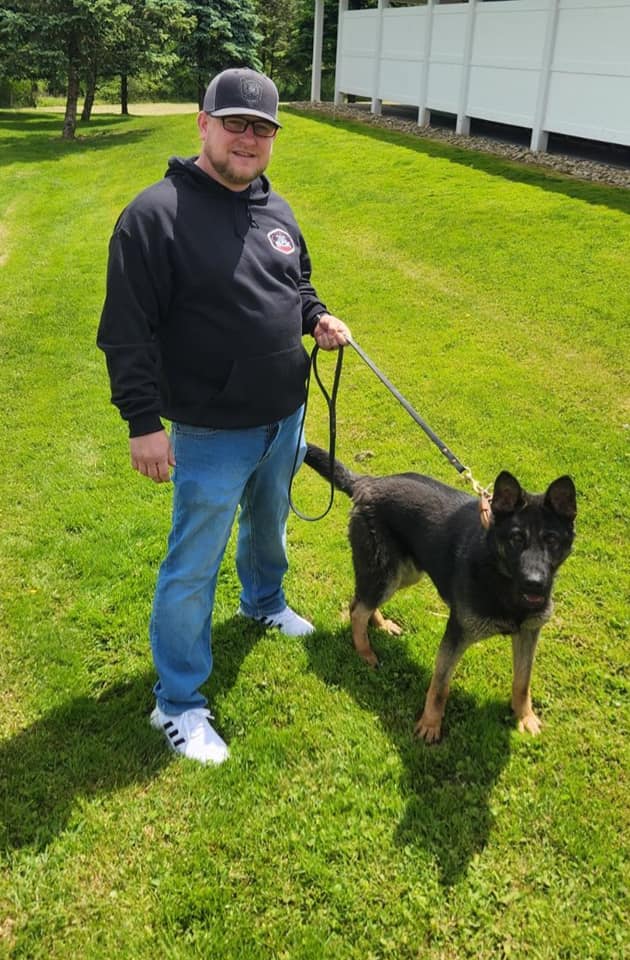 K9 Jax is a black and tan male German Shepherd dog, and was selected by Sergeant Derek Chism to replace the retiring K9 Chal.
The Audrain County Sheriff's Office says Jax was named to show their appreciation to Marj Graf and the Graf Family business who have been huge supporters of the K9 program over the years.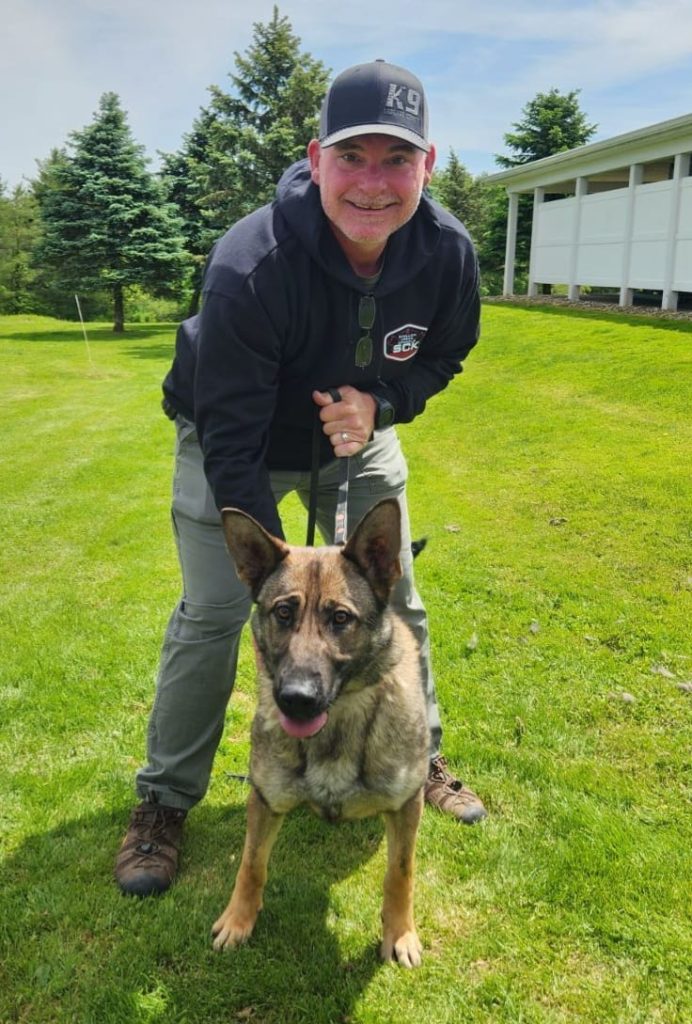 K9 Andi is a wolf's grey female German Shepherd dog and selected by Sheriff Matt Oller to replace the retiring K9 Apollo.
Sheriff Oller says Andi was named in memory of Audrain County Deputy Sheriff Andy Early, who was critically injured in a duty related car crash on December 27th, 1996, and died of his injuries on February 1st, 2006.
Initial training for Jax and Andi is Tuesday, May 30th at the Boone County Sheriff's Office K9 Training Center. Training to certification in Narcotics Detection (Meth, Heroin, Cocaine and derivatives), Tracking Building Serches, Aggression/Apprehension, Area Searches and Obedience is expected to last 8-10 weeks.
---
More In Audrain County
Most Recent News