KWWR Sports Report 6/7/23
Missouri guard Kaleb Brown will be returning to the Mizzou men's basketball team next season.
Brown tweeted the announcement last night (Tuesday).
He had entered the transfer portal in April.
Brown will be a junior with two seasons of eligibility remaining entering the upcoming season.
In his two seasons at Mizzou, Brown has scored 33 points, grabbed 38 rebounds, and recorded 15 steals.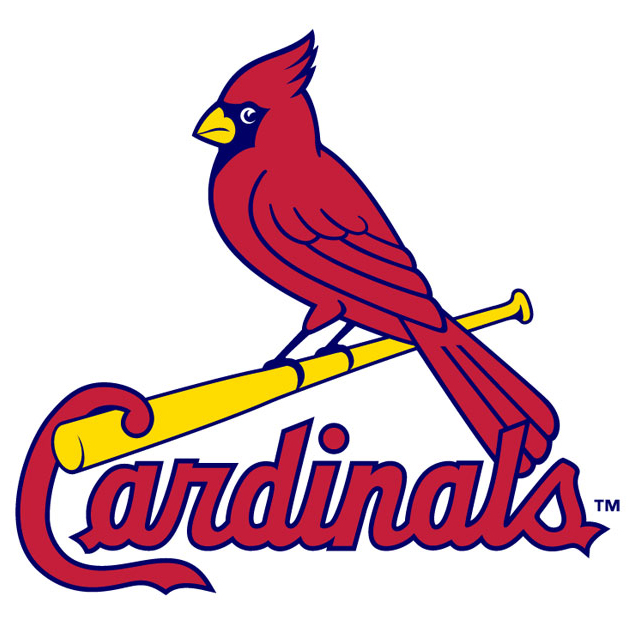 The win column continues to elude the St. Louis Cardinals, as the team lost its fifth consecutive game in a 6-4 defeat to the Texas Rangers on the road last night (Tuesday).
Redbirds sluggers Nolan Arenado, Wilson Contreras, and Jordan Walker each launched homeruns in the loss.
The Cardinals are now 12 games below .500 for the second time this season.
It is just the second time overall that the team has fallen so far below .500 in franchise history.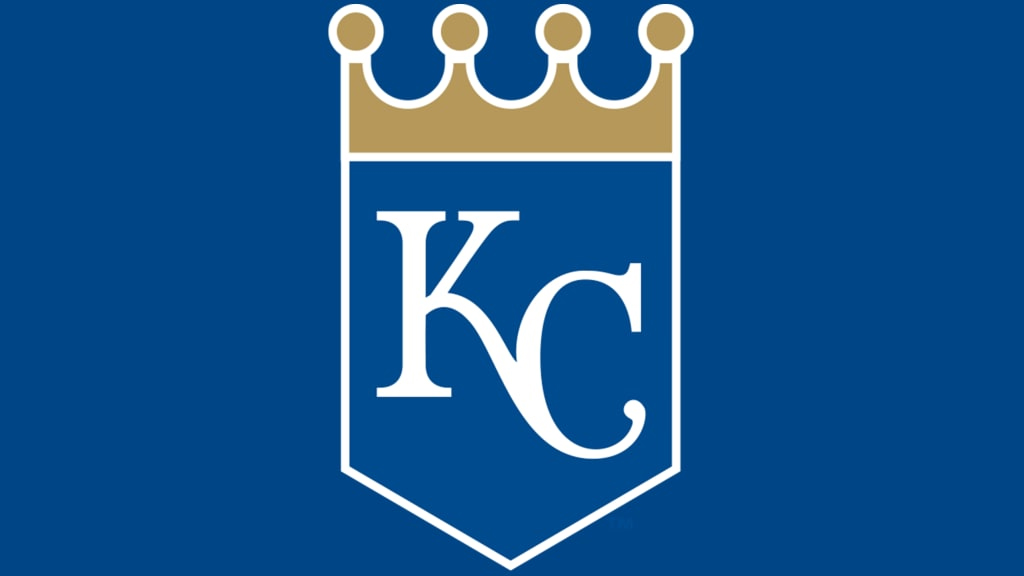 The Kansas City Royals lost 6-1 to the Miami Marlins on the road.
The Royals have dropped the first two games of the series.
---
More In Sports
Most Recent News