KWWR Sports Report 6/20/23
Former Mizzou point guard Phil Pressey is joining the coaching staff of the Boston Celtics.
Pressey spent last season as a graduate assistant on Dennis Gates staff at Missouri.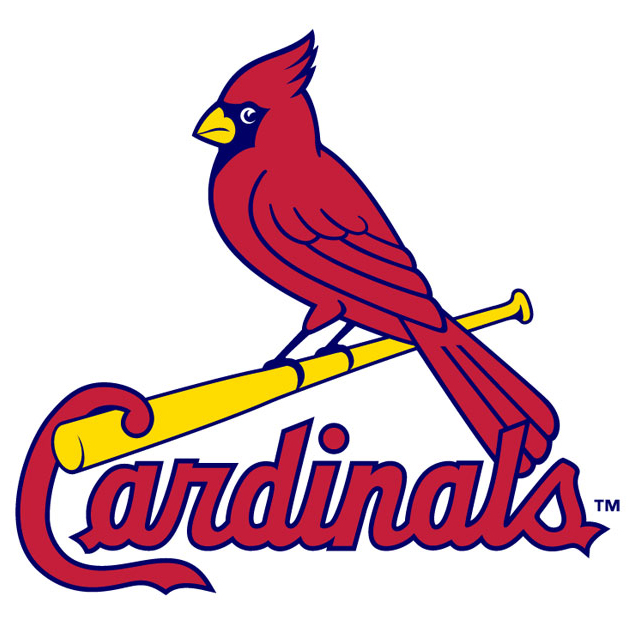 The St. Louis Cardinals won their third straight game yesterday (Monday) with an 8-6 victory over the Washington Nationals on the road.
The Cardinals were down 5-0, however used back-to-back homers from Brendan Donovan and Paul Goldschmidt in the fifth inning to score eight runs and storm back.
Jordan Hicks picked up his third straight save in three days.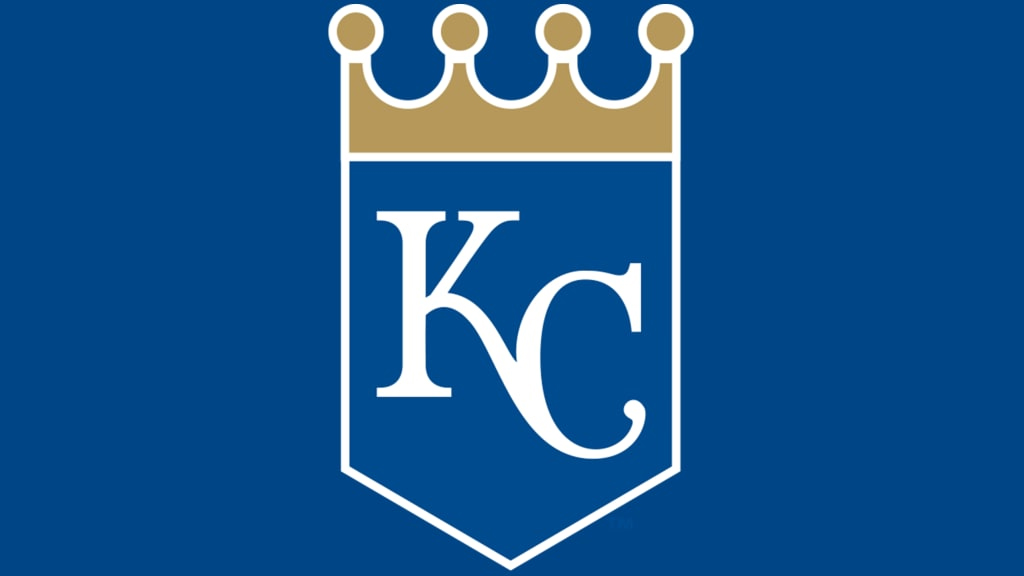 The Kansas City Royals lost 6-4 to the Detroit Tigers.
Kansas City has now lost 7 in a row.
---
More In Sports
Most Recent News