KWWR Sports Report 10/12/23
The Mexico High School Lady Bulldogs softball team starts district play tonight (Thursday) in Moberly when they play Father Tolton.
Mexico is a 6 seed in the Class 3 District 4 bracket with an overall record of 16-11.
Father Tolton comes in as the 3 seed with a record of 24-12.
First pitch from Moberly High School is set for 7pm.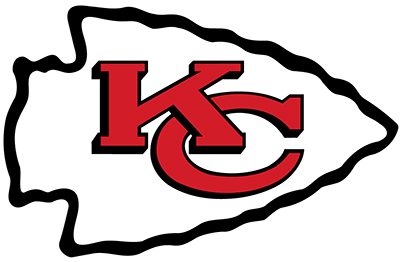 The 4-1 Kansas City Chiefs take center stage tonight when they host the 1-4 Denver Broncos on Thursday Night Football. Kickoff from Arrowhead Stadium is set for 7:15.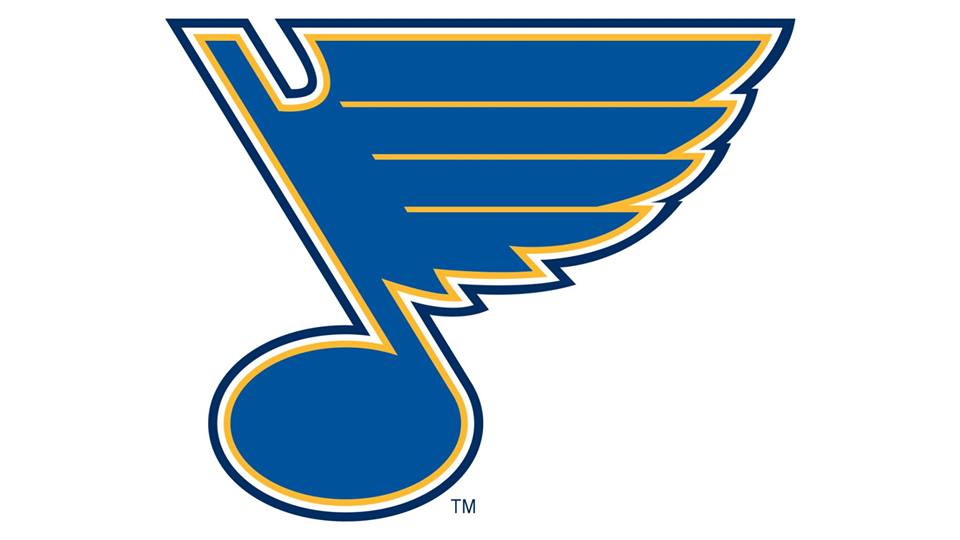 The St. Louis Blues play their season opener on the road tonight (Thursday) against the Dallas Stars.
Puck drops at 7pm.
Major League Baseball playoffs last night (Wednesday) saw the Arizona Diamondbacks sweep the Los Angeles Dodgers with a 4-2 win.
The Diamondbacks now wait on the winner of the Atlanta Braves/Philadelphia Phillies series.
The Phillies beat the Braves 10-2 last nigh t(Wednesday) and are now just one game away from eliminating the Braves.
The American League Championship Series is set after the Houston Astros eliminated the Minnesota Twins in a 3-2 victory last night.
Houston will play the Texas Rangers in the American League Championship Series.
Game on is at Houston on Sunday night.
---
More In Sports
Most Recent News