KWWR Sports Report 11/17/23
The high school football playoffs are in the quarterfinal round and checking on some of those games it will be the undefeated Bowling Green Bobcats playing East Buchanan tomorrow (Saturday) at 1pm.
The 11-0 Father Tolton Trailblazers host another undefeated team in Fair Grove with a trip to the state semifinals on the line.
That game takes place tomorrow (Saturday) at 2pm.
The Rock Bridge Bruins take a trip to St. Louis tomorrow (Saturday) for a match-up with De Smet.
Kickoff is at 1pm.
The Jefferson City Jays take on McDonald County at 1pm.
The Hannibal Pirates play Lutheran North tonight (Friday) at 7pm.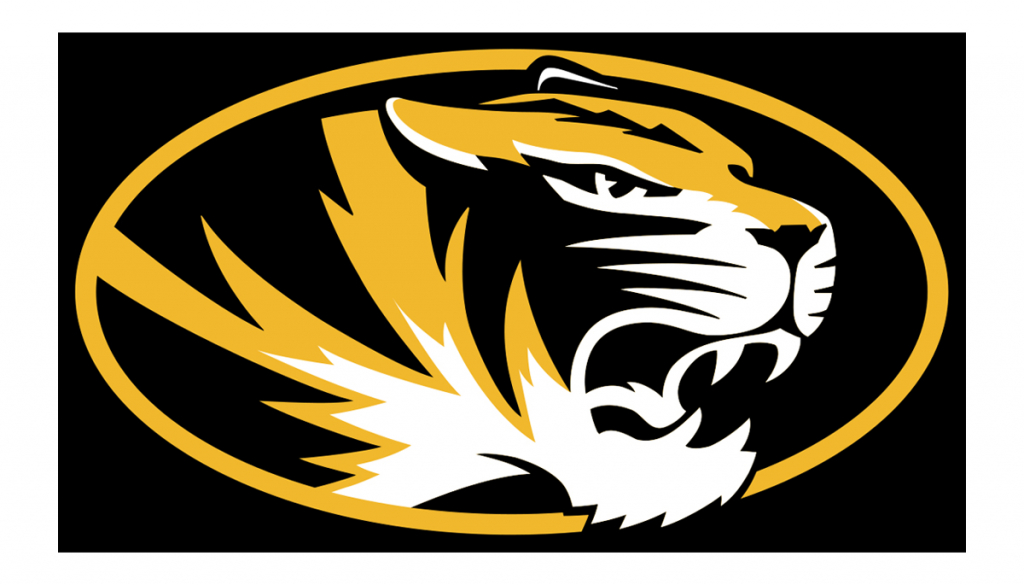 The Missouri Tigers men's basketball team survived a trip to Minnesota with a 70-68 win Thursday night.
The Tigers trailed by 20 points when they went on a 31 to 9 run in the 2nd half and shocked the Golden Gophers.
Sean East's three-point play with just 9.9 seconds to play capped the comeback.
The Tigers got a stop on the final play and improved to 3-1 on the season.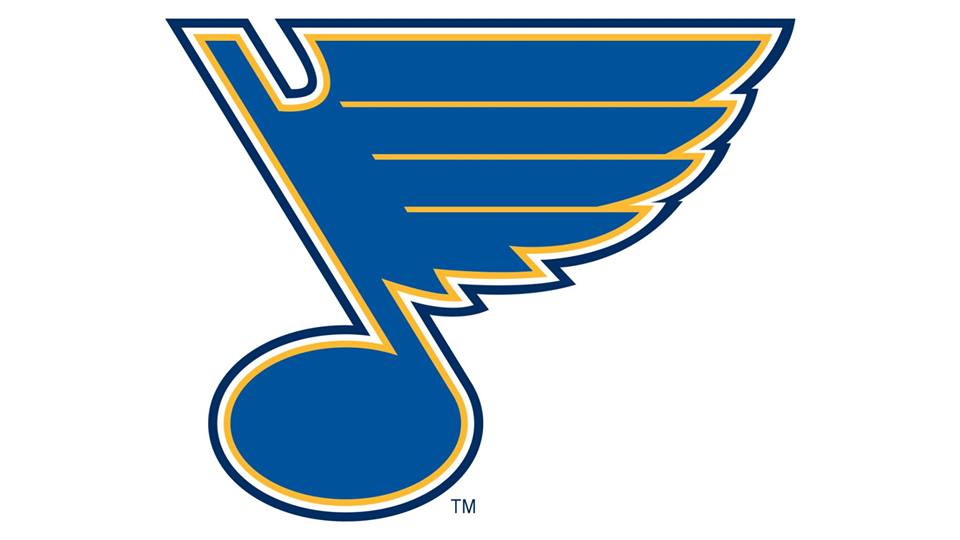 The St. Louis Blues had their three-game winning streak come to an end Thursday night with a 5-1 loss to the San Jose Sharks.
---
More In Sports
Most Recent News