Mexico Man and Columbia Woman Arrested After Narcotics Search Warrant Served in Fulton
A Mexico man and Fulton woman are facing drug related charges after an arrest by the Fulton Police Department yesterday (Friday), where they were served with a narcotics search warrant.
The MUSTANG Drug Task Force, Fulton Police and the Callaway County Sheriff's Office served the warrant at a building in the 2000 block of Emerald Lake Drive in Callaway County.
Authorities found methamphetamine, cocaine, marijuana resin and drug paraphernalia.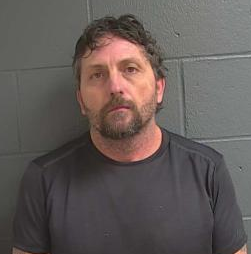 Joseph Parrish from Mexico was arrested for Delivery of a Controlled Substance and Possession of Drug Paraphernalia.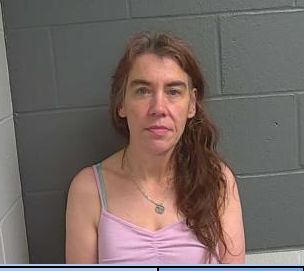 Amber Coleman from Columbia was arrested for two counts of Possession of Controlled Substance, Delivery of a Controlled Substance, Possession of Drug Paraphernalia and Possession of Marijuana.
Both were taken to the Callaway County jail pending bond.
---
More In Callaway County
Most Recent News