KWWR Sports Report 8/9/22
Rookie St. Louis Cardinal outfielder Juan Yepez begins a rehab assignment at Triple-A Memphis tonight. Yepez has been on the injured list with a right forearm strain since July 15.
Meanwhile the Major League club had the night off yesterday. The Cards start a 3-game series in Colorado tonight. Miles Mikolas vs the Rockies Ryan Feltner.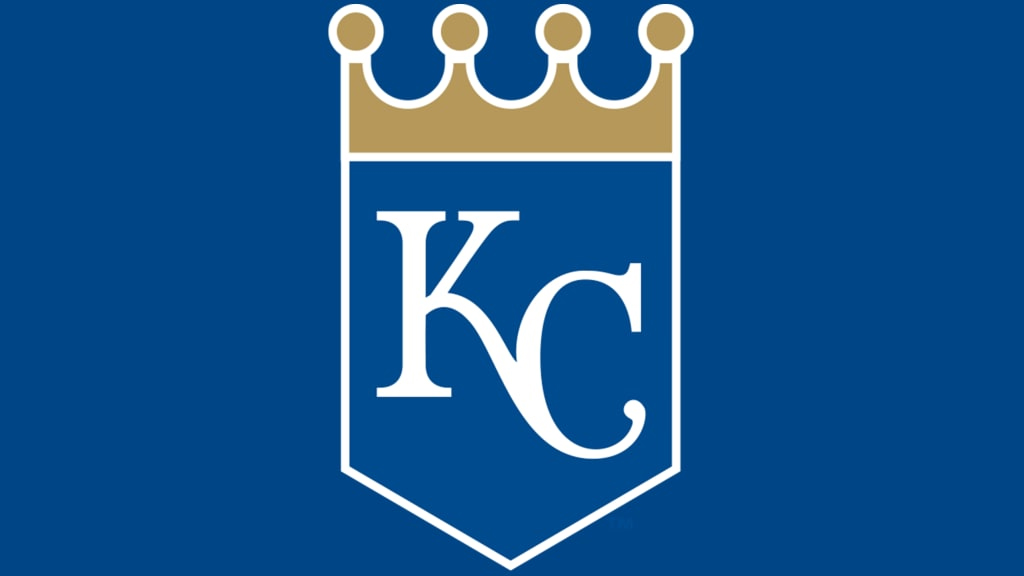 The Royals were also off yesterday. Kansas City hosts the Chicago White Sox for a doubleheader today. The first game is a 3:10 start.
Former Cardinal Matt Carpenter's dream comeback season with the New York Yankees might have come to an early end last night. The 36-year-old broke his left foot when he fouled off a pitch from Seattle Mariners starter Logan Gilbert. He will be out indefinitely.
The 2022 High School fall sports season is just around the corner. Teams across mid-Missouri opened practice Monday. The high school football season kicks off Friday, August 26. The Bulldogs will face off with Centralia Panthers at 7pm.
---
More In Sports
Most Recent News