KWWR Sports Report 11/4/22
Houston is now in the lead in the World Series, leading Philadelphia 3 games to 2 after last night's win. The Astros beat the Phillies 3 to 2.
It's a travel day today as the series moves to Houston for Game 6 tomorrow night, first pitch is at 7:03.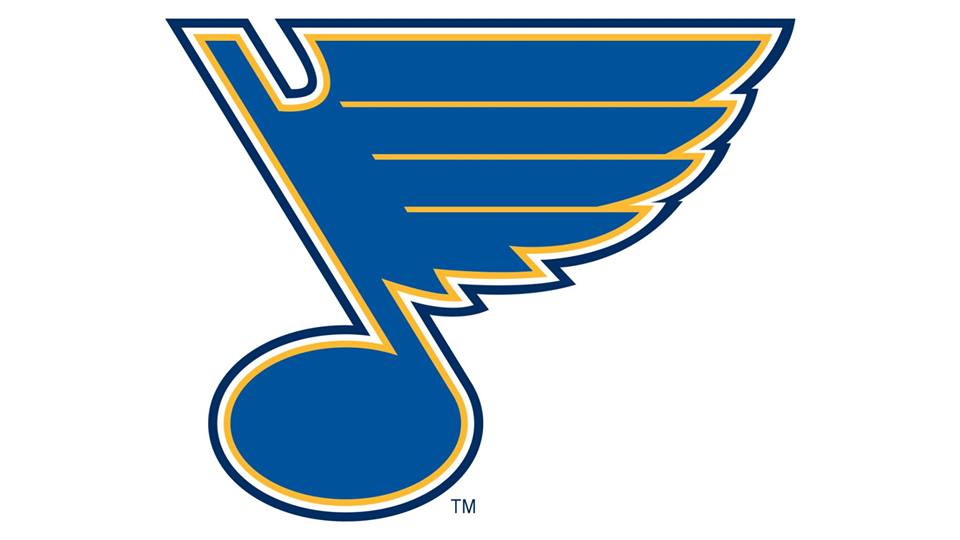 The Islanders beat the Blues in St. Louis last night, 5 to 2.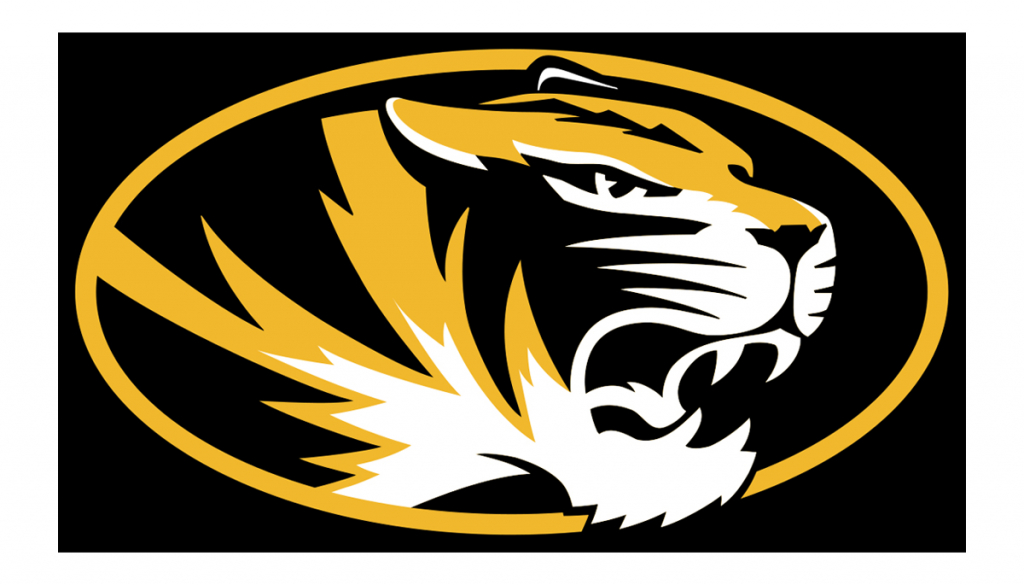 Mizzou Football is getting ready for tomorrow morning's matchup against the University of Kentucky, kickoff at Faurot Field set for 11:00am.
In exhibition Mizzou men's basketball last night, Kobe Brown's double-double helped propel the Tigers to victory over Washington University, 89 to 61.
Mizzou opens regular-season play Monday night, hosting Southern Indiana with a 7:00 tip off.
---
More In Sports
Most Recent News