KWWR Sports Report 11/18/22
The Mizzou Men's Basketball team adds a fourth member to its recruiting class of 2023. The University of Missouri says Danny Stephens from Augusta, Illinois is a preferred walk-on and coach Dennis Gates says Stephens is a textbook example of a player that exhibits their eight core values at Mizzou.
Coach Gates says he is winner on the court, in the classroom and in the community and is a very skilled player for his size that can score in many ways and guard multiple positions.
In other Mizzou basketball news, the women's team relied heavily on their bench in their 60-55 win over UT Martin last night.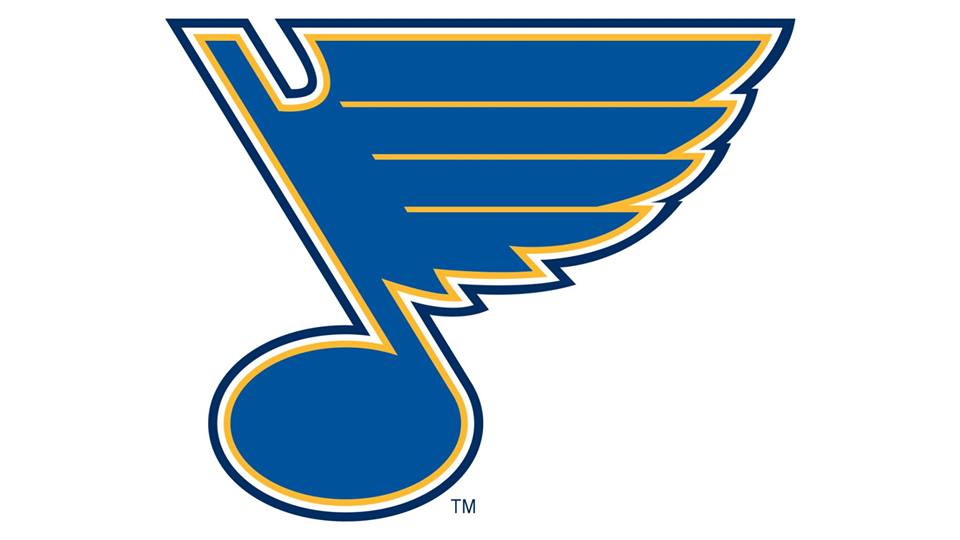 The Blues extend their winning streak to 5 after beating the Capitals last night at home, 5-4.
Tennessee beat Green Bay last night in Thursday Night Prime Football, 27-17.
---
More In Sports
Most Recent News