KWWR Sports Report 12/26/22
In the Gasparilla Bowl Friday night, Mizzou's offense fell flat and went scoreless in the fourth quarter.
They finished the season 6-7 after losing to Wake Forest 27-17.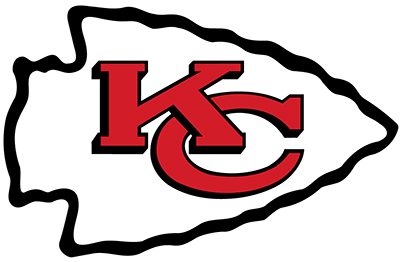 The Chiefs rolled to a 24-10 win over the Seahawks on Christmas Eve.
The Chiefs take on Denver Sunday.
In Monday night football, the Chargers head east to take on the Colts, kickoff is set for 7:15.
---
More In Sports
Most Recent News