KWWR Sports Report 2/15/23
On a season-low shooting percentage of 31.6, the Tigers fall to Auburn on the road last night, 89 – 56.
Auburn jumped out to a 19-2 lead early and went on another 10-0 run just before intermission and Mizzou just couldn't overcome that deficit.
The Tigers are back home Saturday facing #25 Texas A&M at 5:00.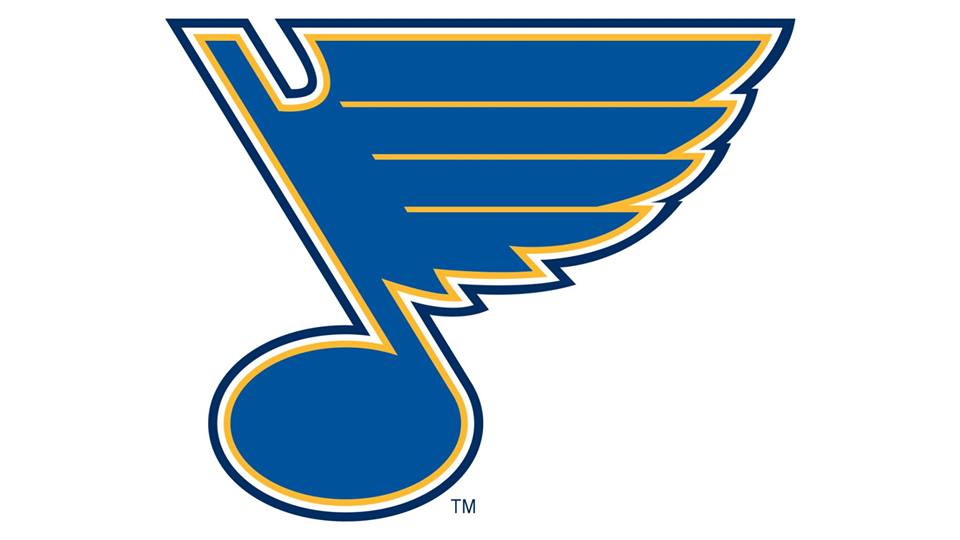 The Blues extend their winning streak after beating the Florida Panthers at home last night, 6 – 2.
Brayden Schenn scored a power play goal in the first period followed by another in the second period.
Nick Laddy chipped in a goal in the second as well, but it was the third period that saw St. Louis really come alive.
Goals by Ryan O'Reilly and Jordan Kyrou 20 seconds apart and another by Ivan Barbashev sealed the win for the Blue Notes.
Jordan Binnington had 34 saves in the game as well.
St. Louis is home again tomorrow night, hosting the New Jersey Devils at 8:00.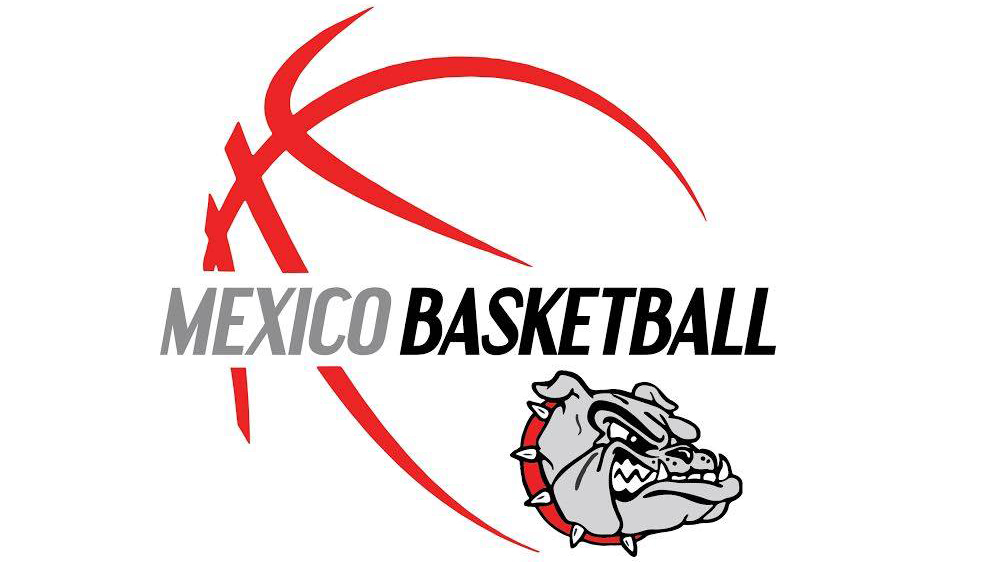 Mexico Bulldogs basketball took 3 of 4 games last night in Fulton.
On the girls side, JV picked up a 2-point win, 18-16 while the varsity squad won by 9, 36-27 over the Hornets.
JV boys improve to 14-1 on the season with their 58-44 win last night.
Varsity boys fall to 15-9 on the season and 6-2 in NCMC play after a hard-fought game.
The final in Fulton was 73-71 in favor of the Hornets.
All 4 squads are back in action Friday night in Moberly, JV starts at 5:00 with varsity girls at 6:30 followed by varsity boys at 8:00.
---
More In Sports
Most Recent News