KWWR Sports Report 3/22/23
In spring training baseball yesterday, the Cards and Nationals ended in a 4 -4 tie while the Royals fell in 7 innings to the Cubs, 6 – 2.
Both teams are back in action today, the Cards head to the Marlins at 12:05 and the Royals are at the White Sox at 3:05.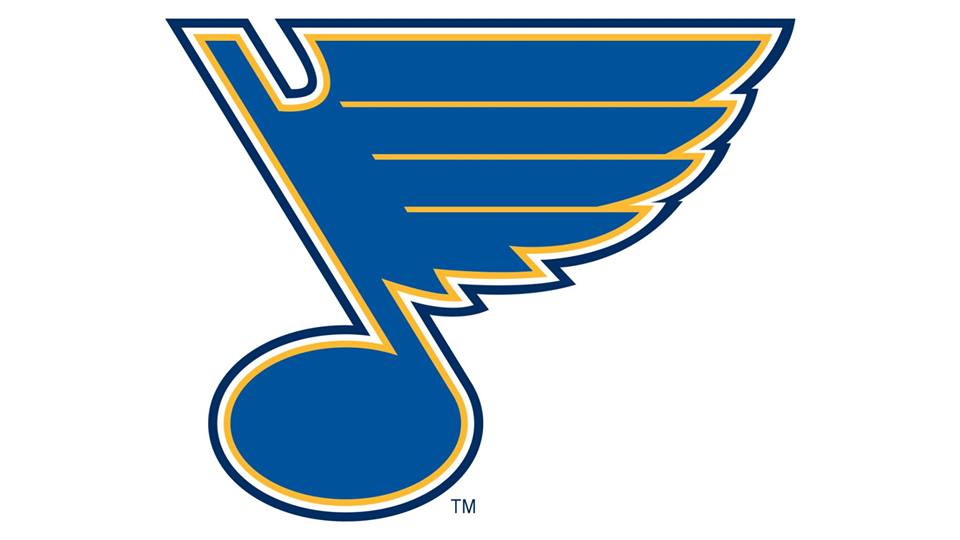 The Blues were at home last night hosting the Redwings of Detroit.
It took a shootout, but Detroit came out on top 3 – 2.
The Blues will try to flip the script tomorrow night when they travel to Detroit for a rematch at 6:00.
In high school baseball yesterday, Bowling Green beat Centralia 4 – 2, Clopton got by Community R-6 6 – 5, bringing the Trojans even at 1 – 1 on the season.
Hickman lost their season and home opener to Lafayette of St. Louis 11 – 3 while South Callaway remains undefeated after a 7 – 6 win over Jamestown.
The Highway 50 battle in Jefferson City saw the Jays win their home and season opener over Warrensburg in a 9 – 0 shutout.
Mexico Lady Dogs Soccer fell to the Comets of Fatima last night, 1 – 0.
In other Bulldogs action today, freshman baseball is at home taking on Fulton at 5:00 while the varsity & junior varsity golf teams are hosting a quad with Hannibal, Centralia, and Louisiana at 4:00.
---
More In Sports
Most Recent News