KWWR Sports Report 4/11/23
The Mexico Bulldogs put an end to the North Callaway Thunderbirds win streak in high school baseball last night (Monday) with a 9-2 victory.
North Callaway was riding a 4-game win streak coming into the game.
Mexico's Jack Wilburn was dominant tossing a 2 run complete game.
Mexico offense came alive in the fourth inning which led to six runs.
Andrew Runge had 3 RBI, Jack Wilburn helped his cause with 2 RBI.
The Bulldogs are back at it tonight (Tuesday) when they face conference rival Marshall with a 5pm start time.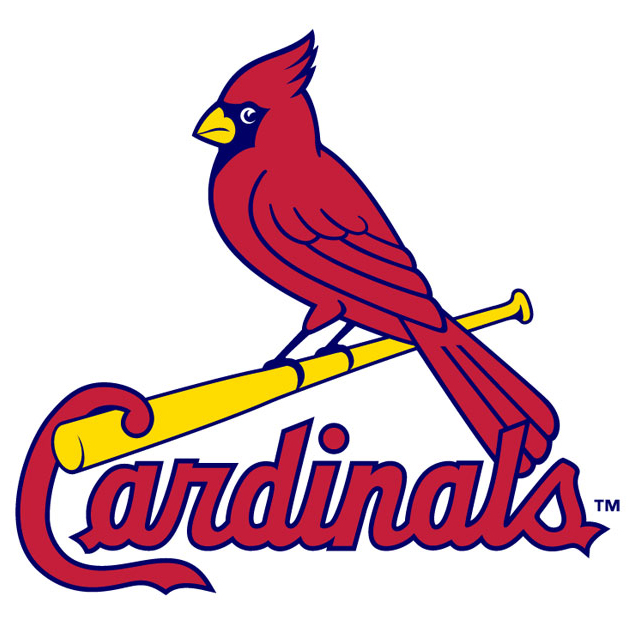 The St. Louis Cardinals lost 7-4 to the Colorado Rockies last night (Monday). Redbirds rookie Jordan Walker extended his hitting streak to ten to open up his major league career.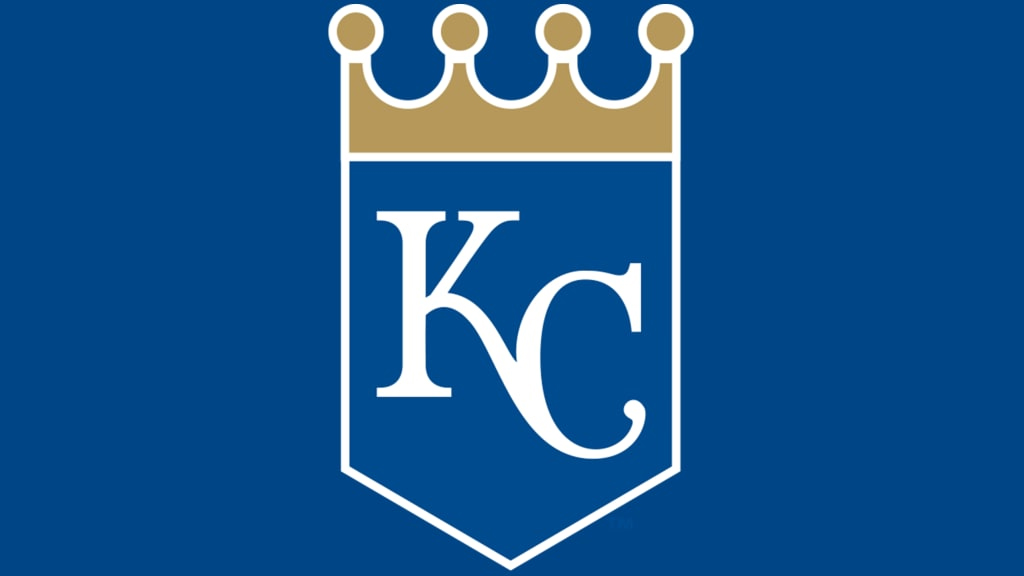 The Kansas City Royals were defeated 11-2 by the Texas Rangers. Royals manager Matt Quatraro returned to the dugout after missing the previous five games with COVID.
---
More In Sports
Most Recent News