KWWR Sports Report 4/12/23
The Mexico Bulldogs high school baseball team picked up a North Central Missouri Conference win last night (Tuesday) with a 16-8 victory over the Marshall Owls on the road.
Mexico got things started in the first inning when Andrew Runge singled, scoring a run. The Bulldogs scored four runs in the seventh inning. Landyn Kleinsorge, Tyson Carr and Drew DeMint each had RBI's in the frame. Austin Maxwell got the start for Mexico and struck out nine.
The Bulldogs racked up 19 hits in total with Tyler Thoenen, Drew DeMint, Andrew Runge, Landon Hilderman, Tyson Carr and Landon Kleinsorge racked up multiple hits.
Mexico won their third game in a row.
The Bulldogs have the day off today (Wednesday) and return home tomorrow night (Thursday) when they play the Centralia Panthers.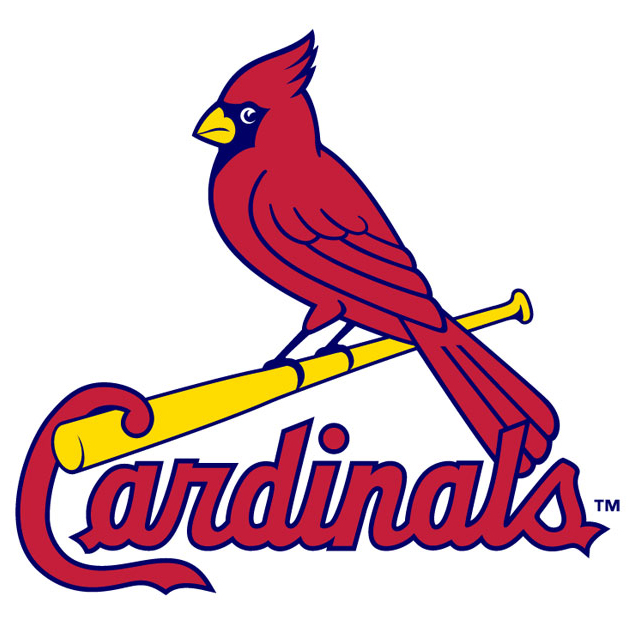 The St. Louis Cardinals blasted their way to a 9-6 win over the Colorado Rockies last night (Tuesday).
Redbirds rookie right fielder Jordan Walker took another step toward writing his way into the record books getting a hit in 11th consecutive game to start his Major League career.
It also tied the longest active streak in the Majors. St. Louis climbed back from down four runs, marking its biggest comeback win of the season.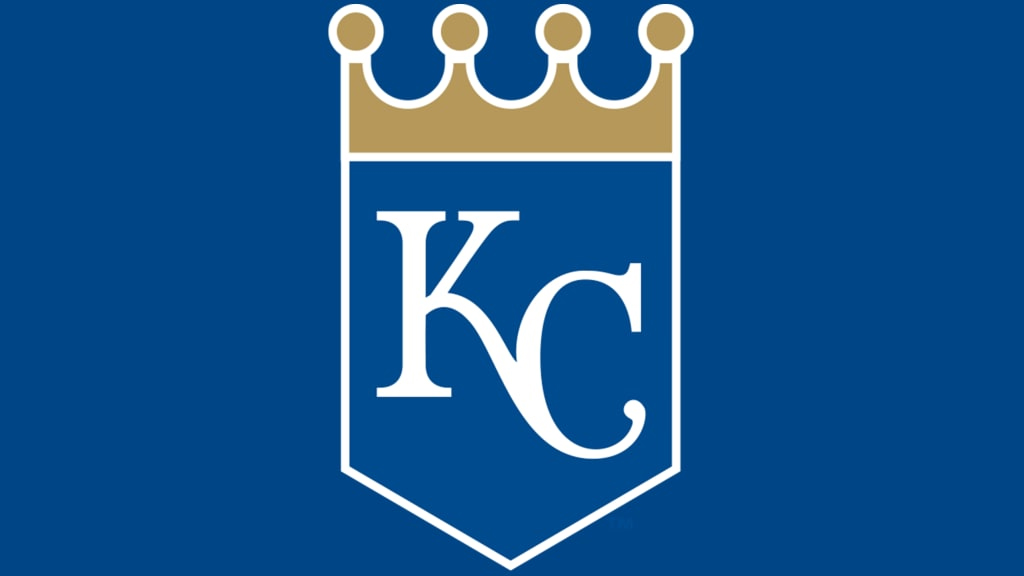 The Kansas City Royals dropped a second consecutive game to the Texas Rangers 8-5.
---
More In Sports
Most Recent News