KWWR Sports Report 4/14/23
In high school baseball the Mexico Bulldogs defeated the Centralia Panthers 9-1 last night (Thursday).
Centralia opened up the scoring in the second inning, when Ethan Adams singled and scored a run. Mexico notched four runs in the third inning with walks by Landyn Kleinsorge, Tyson Carr and singles by Ty Sims and Drew DeMint.
Sam Ryan was on the mound for the Bulldogs going six innings, striking out seven.
Drew DeMint and Andrew Runge had multiple hits.
Mexico stole ten bases during the game as three players stole more than one.
Andrew Runge led the way with five.
Mexico has now won four games in a row.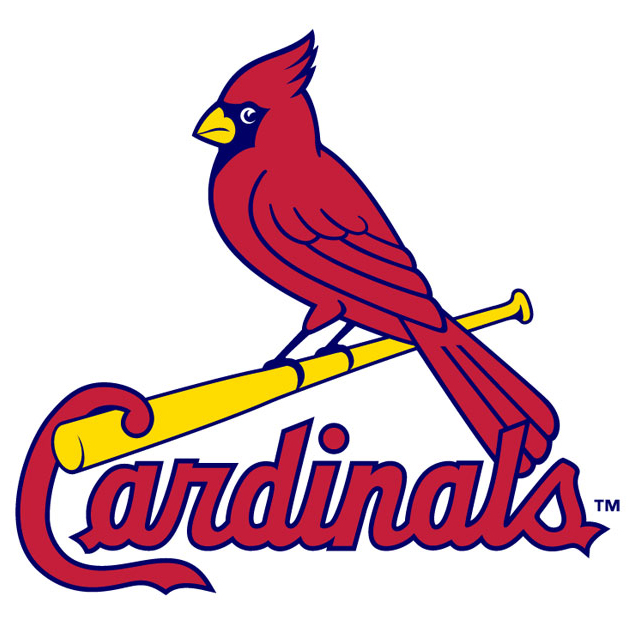 The St. Louis Cardinals offense went quiet last night (Thursday) in a 5-0 loss tot he Pittsburgh Pirates at Busch Stadium.
Redbirds rookie Jordan Walker went hitless for the first time in his Major League Baseball career ending his historic hitting streak at 12 games.
St. Louis went 0-9 with runners in scoring position and have dropped their last four games at home.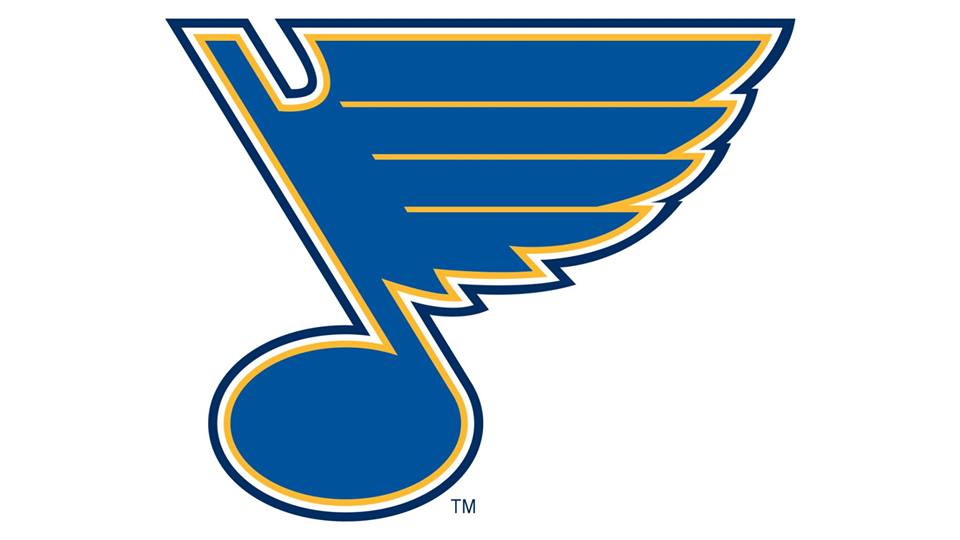 The St. Louis Blues season came to an end last night (Thrusday) with a 1-0 loss to the Dallas Stars on the road.
The Blues lost five of their final seven games and failed to qualify for the Stanley Cup Playoffs for the first time since 2017-2018, the season before they won the cup.
---
More In Sports
Most Recent News