KWWR Sports Report 4/17/23
In the NBA playoffs yesterday (Sunday), Mexico, MO native Ty Lue's Los Angeles Clippers defeated the Phoenix Suns 115-110 in Game 1 of their round 1 series.
Lue, the head coach of the Clippers improved his playoff record to 47-24 in his coaching career.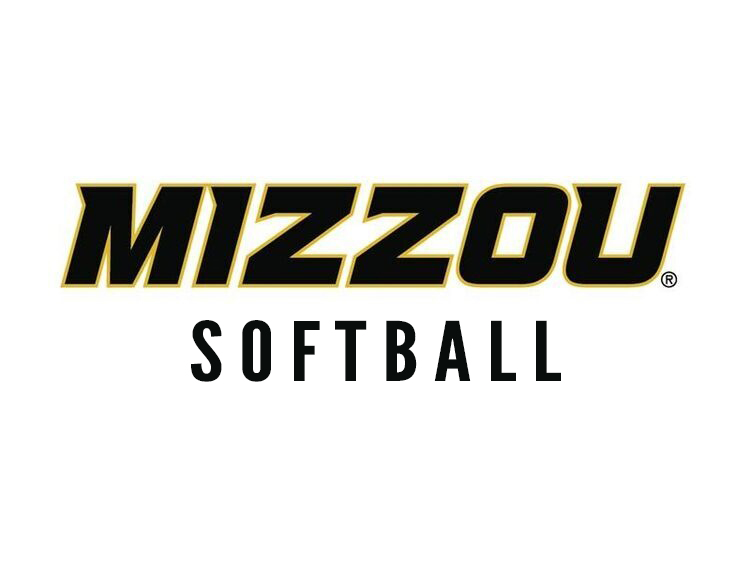 Missouri softball lost 7-6 to Ole Miss.
The Tigers rallied scoring three runs in the bottom of the 7th and had the tying run on third base, but were unable to finish the comeback.
Missouri moves to 25-19 on the season and 4-13 in conference play.
The Tigers have the rubber match against Ole Miss tonight (Monday) at 6pm at Mizzou Softball Stadium.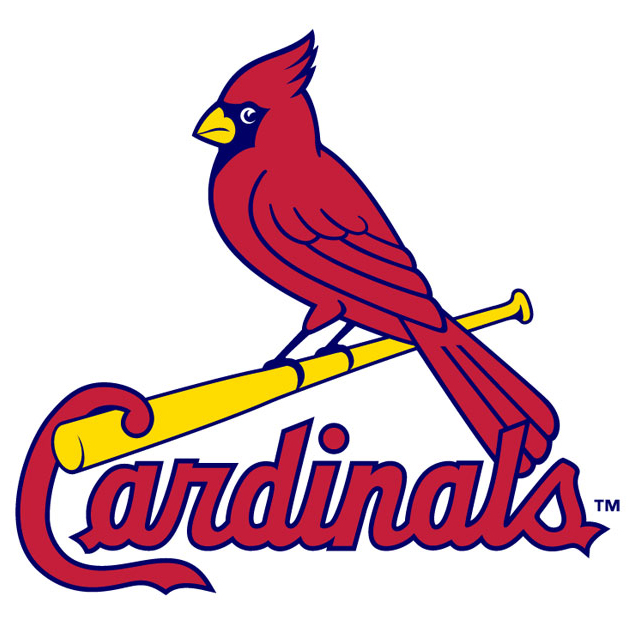 The St. Louis Cardinals beat the Pittsburgh Pirates 5-4 in extra innings at Busch Stadium yesterday (Sunday) to earn a series split.
Tommy Edman ended the Redbirds misery with the bases loaded.
Edman, came to the plate 0-for-15 this season with runners in scoring position, and singled with the bases loaded, as the Cardinals rallied for two runs in the 10th inning.
Prior to Edman's at-bat, the Cardinals were 1-for-16 on the season with the bases loaded.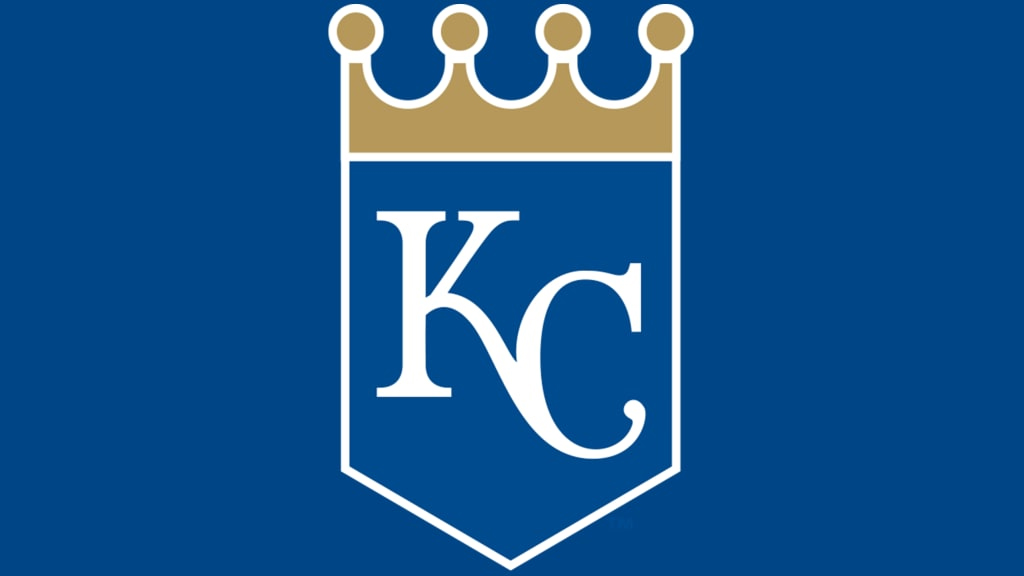 The Kansas City Royals lost 5-4 to the Atlanta Braves at the K.
The Royals have a 1-9 record at home this season.
---
More In Sports
Most Recent News