KWWR Sports Report 4/18/23
The Mexico High School JV boys tennis team played the Missouri Military Academy last night (Monday).
The MMA came out on top 8-1.
Jackson Lamb and Trevor Wright picked up a doubles win 10-8.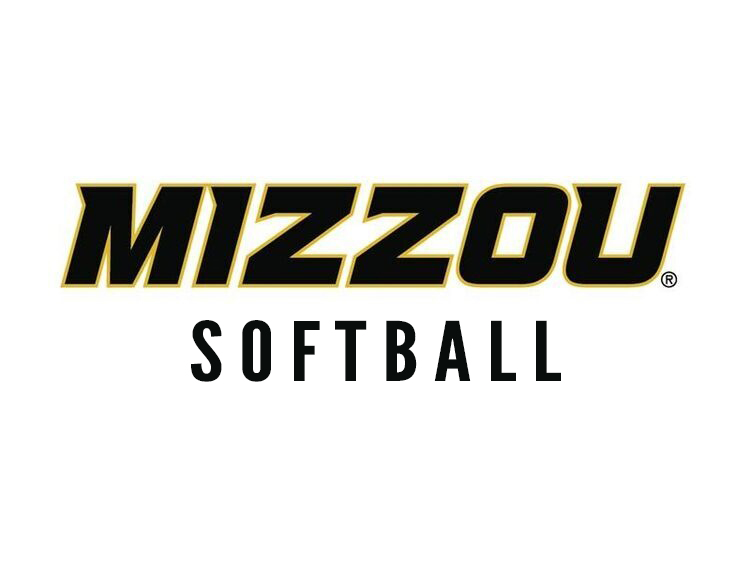 Missouri Softball lost 7-5 to Ole Miss in extra innings. Mizzou is still searching for their first SEC softball series win in over a calendar year.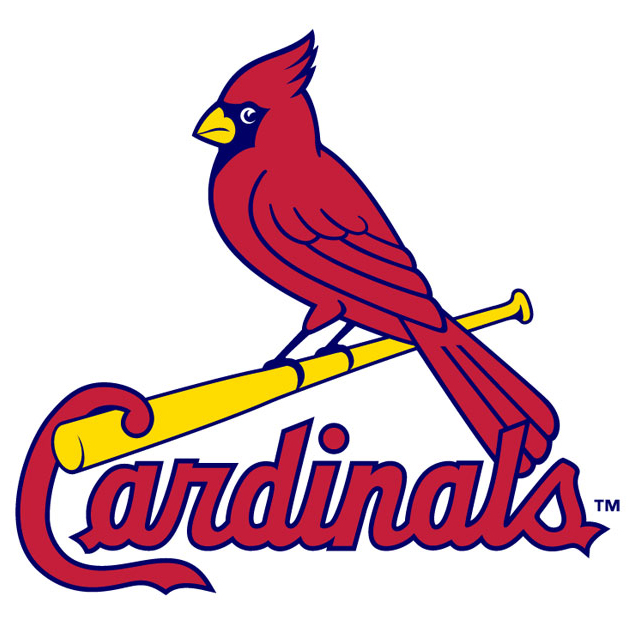 The St. Louis Cardinals dropped game one of their series 6-3 last (Monday) night at Busch Stadium to the Arizona Diamondbacks.
The Cardinals gave up five runs in the 7th inning including a grand slam.
Alec Burleson went yard for St. Louis in the loss.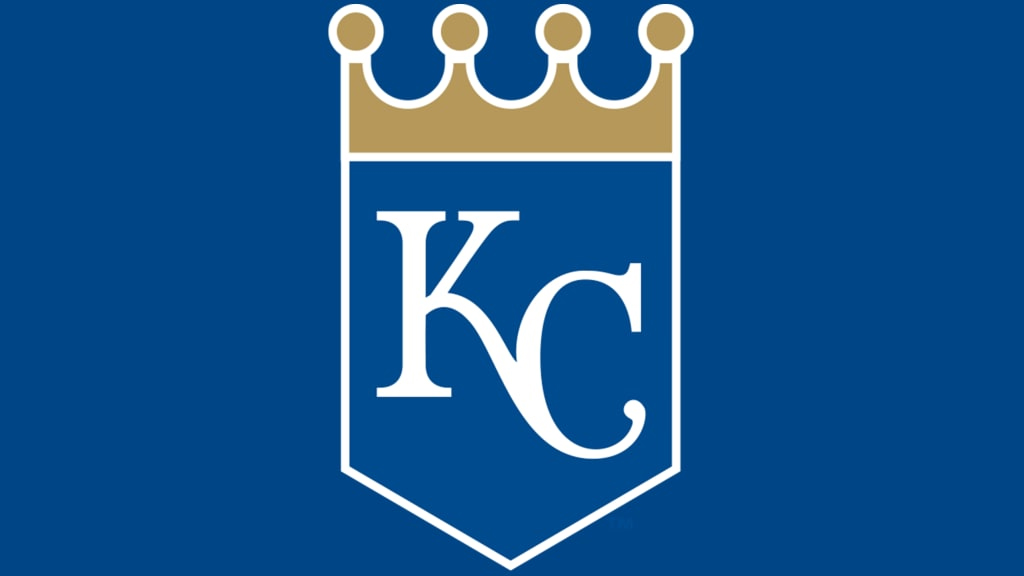 The Kansas City Royals were shut out 4-0 by the Texas Rangers at the K.
---
More In Sports
Most Recent News