KWWR Sports Report 4/19/23
In high school baseball last night (Tuesday) it was successful senior night for the Mexico Bulldogs as they defeated the Hannibal Pirates 3-1.
Mexico honored their six senior Matt McCurdy, Jack Wilburn, Tyler Thoenen, Ty Sims, and Landon Kleinsorge before the game.
Mexico took the lead in the bottom of the fifth when Drew DeMint hit a sac fly that scored one run for the Bulldogs.
Senior Jack Wilburn started the game for Mexico and struck out two.
Mexico's Andrew Runge was strong on the mound in relief surrendering zero runs on two hits over four innings and striking out five.
Sam Ryan led the Bulldogs with two hits in three at bats.
The Mexico Boys Tennis Team lost 7-2 to Moberly.
Quaid Grubb and Brixton Goerne picked up varsity singles wins for the Bulldogs.
Mexico is at Battle tonight (Wednesday) with a 4:30 start.
Mexico Boys Tennis vs Moberly Boys Tennis 04/18/2023 NCMC Match:
Varsity Doubles:
Brendan McKeown and Declan Gleeson 5-10
Camden Williams and Zeven Ruiz 3-10
Quaid Grubb and Brixton Goerne 6-10
Varsity Singles:
Brendan McKeown 7-10
Declan Gleeson 6-10
Camden Williams 0-10
Zeven Ruiz 6-10
Quaid Grubb 10-6
Brixton Goerne 10-4
JV Doubles:
Jackson Lamb and Trevor Wright 9-11
Carter Blackburn and David Schweim 10-8
Brennon Beasley and Christian Frederickson 10-5
Briian Bynum and Jonathan St. Martin 3-6
Christian Frederickson and Skyler Shaw
Mexico head coach Tony Senor reports "The rivalry between Mexico and Moberly was on full display at our home courts. We had a lot of close matches and it felt like a Districts type match. Just learning how to stay focused and finish games is key. That will come with experience. Quaid and Brixton played well in the 5 and 6 singles spot. They are starting to develop and learn how to play at a Varsity level.  Brendan McKeown lost a close match and we should see their number 1 again at the Conference tournament in May."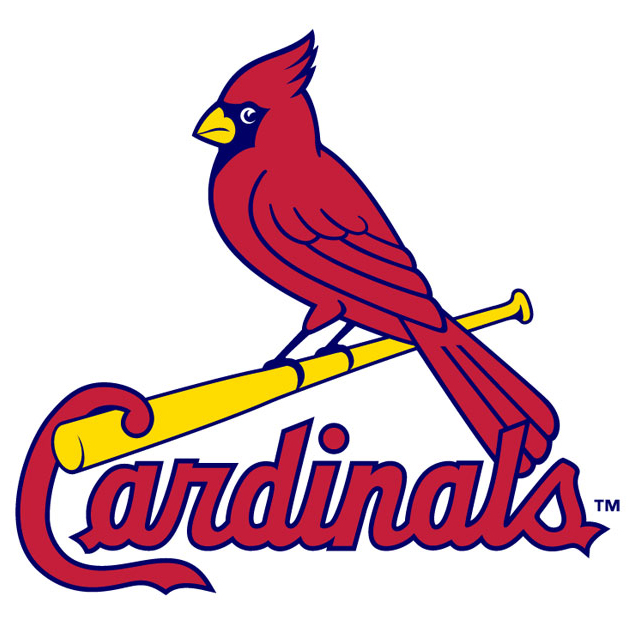 The St. Louis Cardinals fell 8-7 to the Arizona Diamondbacks at Busch Stadium last night (Tuesday).
The Redbirds went into the 9th inning down 8 to 4 and had the tying run at the plate, however were unable to complete the comeback.
Cardinals catcher Wilson Contreras hit two home runs in the loss.
St. Louis will try to salvage a win in the series today (Wednesday).
First pitch is at 12:15.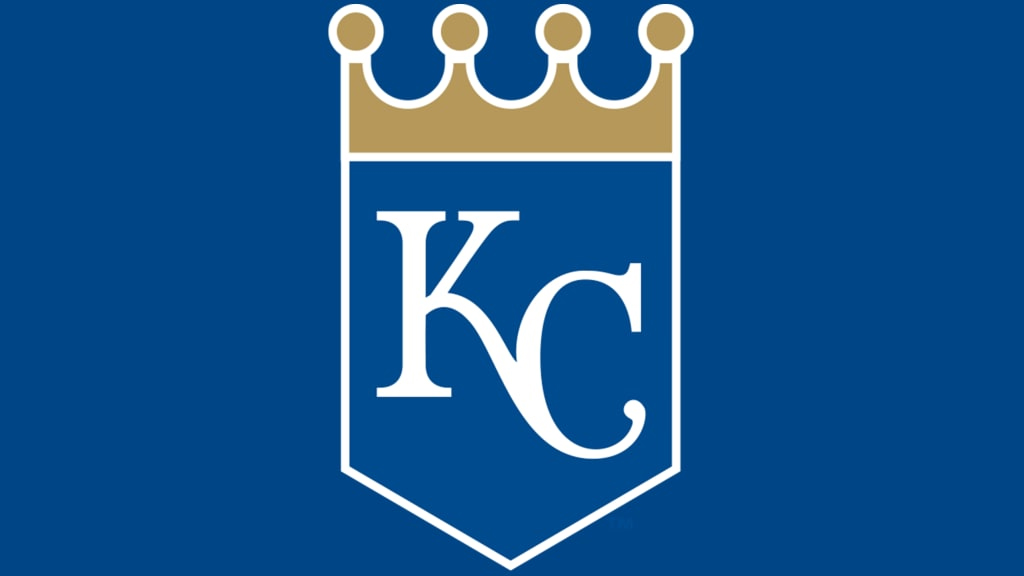 The Kansas City Royals were beaten 12-2 by the Texas Rangers at the K.
---
More In Sports
Most Recent News