KWWR Sports Report 4/25/23
The Mexico boys tennis team lost 7-2 to Father Tolton yesterday (Monday).
Mexico's Quaid Grubb and Brixton Goerne picked up a varsity doubles win.
Declan Gleeson was victorious 10-7 for Mexico in his varsity singles match. Complete results below.
Varsity Doubles:
Brendan McKeown and Declan Gleeson 3-10
Zeven Ruiz and Jackson Lamb 4-10
Quaid Grubb and Brixton Goerne 10-4
Varsity Singles:
Brendan McKeown 4-10
Declan Gleeson 10-7
Boston Davolt 7-10
Zeven Ruiz 1-10
Quaid Grubb 5-10
Brixton Goerne 7-10
JV Doubles:
Carter Blackburn and David Schweim 0-8
Brennon Beasley and Christian Frederickson 2-8
Briian Bynum and Jonathan St. Martin 2-8
Skylar Shaw and Carter Blackburn 2-8
Mexico head coach Tony Senor says "Father Tolton is a well coached team and today it showed. We are always competitive with them and some of matches were closer than the final scores reflect. It was nice to see Boston Davolt back in action. He has been out with an injury and we have been trying to get him back in the line up when he was healthy. Declan Gleeson had a convincing win proving his experience on the the court. Brixton Goerne and Quaid Grubb are coming along as a nice Doubles team. They got the sole Doubles win of the night. Our next match is at Fulton on 04/25/2023. This will be a big time district match and Conference match up."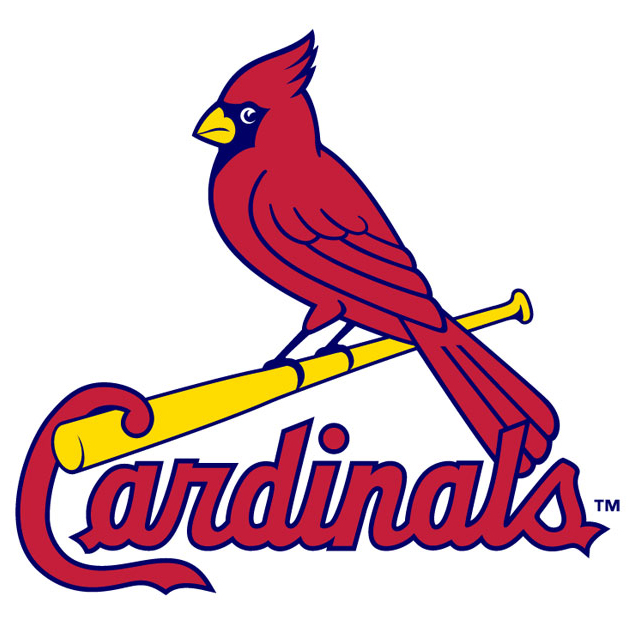 The St. Louis Cardinals were shutout 4-0 by the San Francisco Giants last (Monday) night. The Cardinals dropped to 0-8 in series openers, tying them with the worst start in franchise history in that category.
Cardinals starting pitcher Jordan Montgomery notched yet another quality start, however the Redbirds were unable to pair good pitching with strong hitting.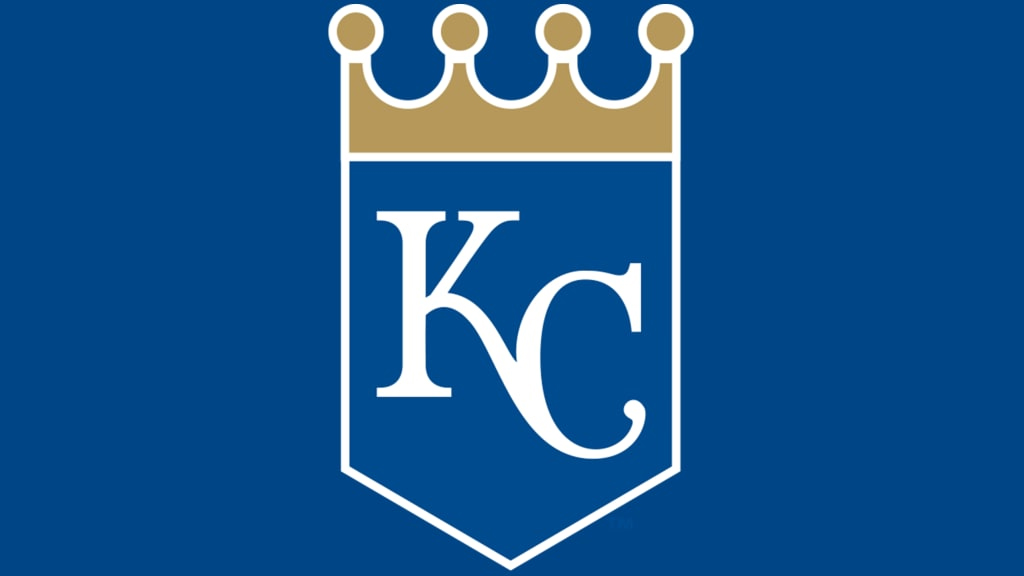 The Kansas City Royals lost 5-4 to the Arizona Diamondbacks last night (Monday).
In the 8th inning, Royals reliever Aroldis Chapman issued just his third walk this year and saw it come around to score for the first run he has allowed this year, which happened to be the winning run.
---
More In Sports
Most Recent News