KWWR Sports Report 5/1/23
Mike Shannon, a two-time World Series winner and longtime St. Louis Cardinals broadcaster, has died at the age of 83.
The St. Louis Cardinals announced his death yesterday (Sunday).
Shannon spent 50 years in the broadcast booth, starting in 1972.
That followed a short stint in the front office and a nine-year playing career with his hometown team.
Shannon, was affectionately known as "The Moon Man" to Cardinals fans. He retired from the booth, following the 2021 season.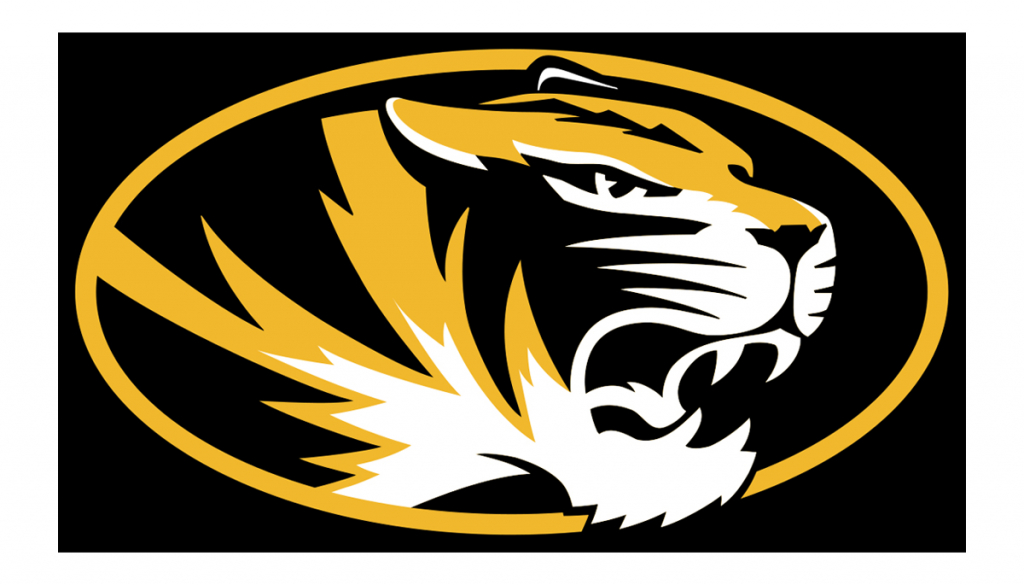 Missouri Tigers Isaiah McGuire will be playing for the Cleveland Browns next season after being drafted in the 4th round of the NFL Draft on Saturday.
McGuire played 41 games for the Tigers, recording a career-high 7.5 sacks during the 2022 season.
In college basketball news another player from last season's Missouri Tigers Men's team has announced plans to return for another season.
Nick Honor revealed on social media that he will play another season with the Tigers.
The point guard started all 35 games of Missouri's games last season, averaging 7.9 points per game and shooting more than 40 percent from the field.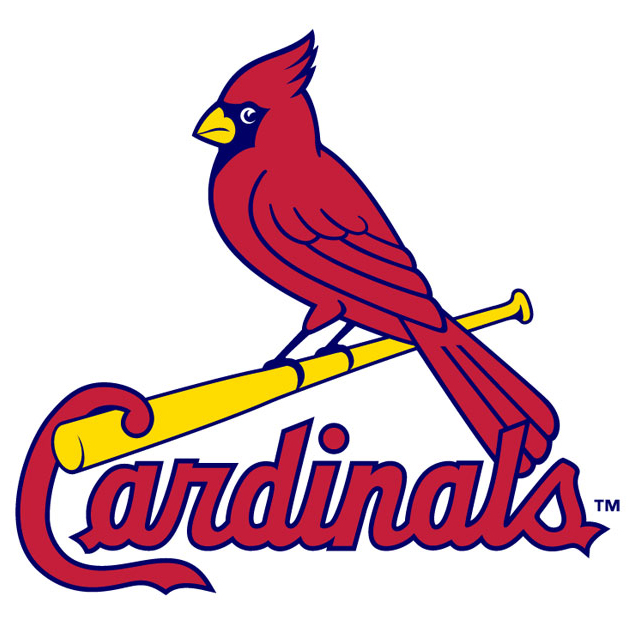 The St. Louis Cardinals 6 to 3 to the Los Angeles Dodgers yesterday (Sunday).
The loss brought an end to a 10-game road trip where the Redbirds went 2-8.
The Cardinals have the day off today.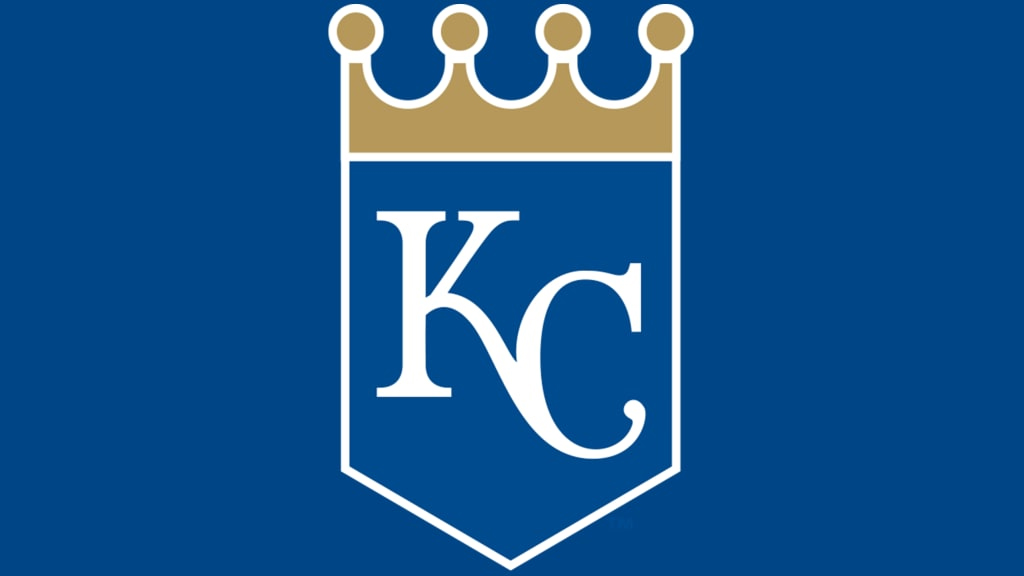 The Kansas City Royals lost 8-4 to the Minnesota Twins.
---
More In Sports
Most Recent News