KWWR Sports Report 5/8/23
Missouri football landed two transfer commits over the weekend in offensive linemen, Cam-Ron Johnson from Houston, and defensive lineman Nyles Gaddy from Jackson State.
Johnson is 6-4, 304 pounds and started 13 games for Houston last season.
Gaddy recorded six and a half sacks in 2022 at Jackson State which earned him All-Southwestern Athletic Conference first-team honors.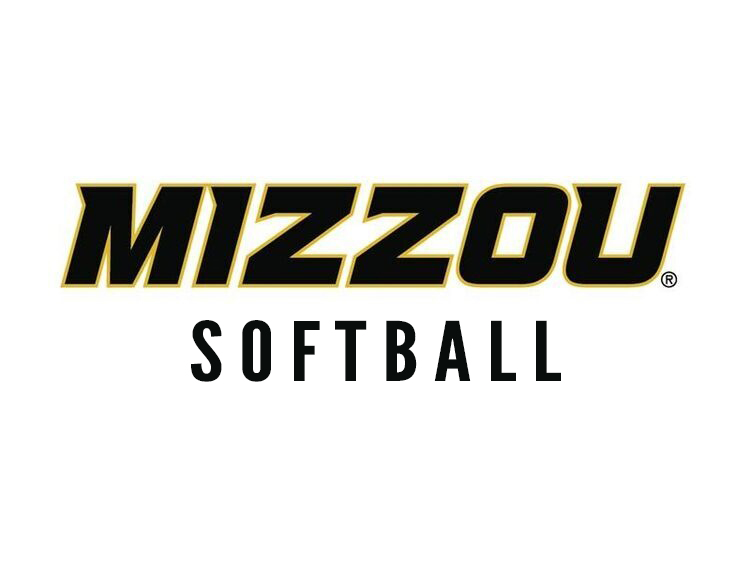 Mizzou softball had a walk-off winner over 12th ranked Arkansas yesterday (Sunday) in Columbia.
Kara Daly smashed a solo home run in the bottom of the seventh to clinch Mizzou's 7-6 victory.
The Tigers came into yesterday's (Sunday) rubber match hot off a similar walk-off win over Arkansas on Saturday.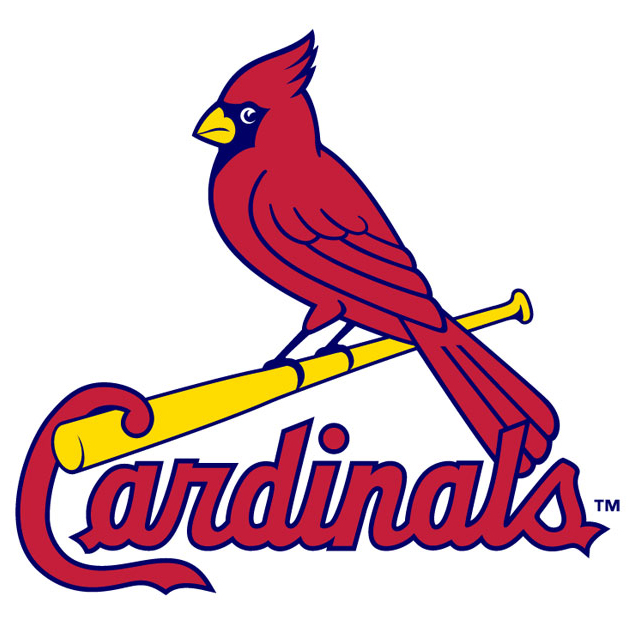 The St. Louis Cardinals snapped an eight-game losing streak with a 12-6 win over the Detroit Tigers yesterday (Sunday) at Busch Stadium.
The Redbirds fell behind then put up a seven bottom of the sixth to regain the lead for good.
Paul Goldschmidt hammered three home runs in the game.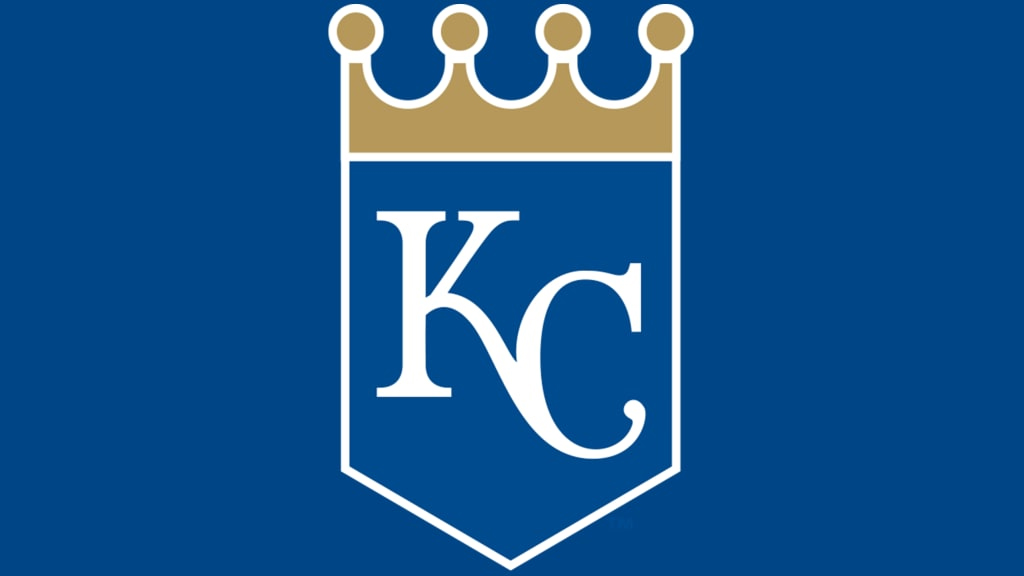 The Kansas City Royals escaped a sweep by beating the Oakland A's 5-1 at the K.
---
More In Sports
Most Recent News