KWWR Sports Report 6/2/23
The mid-Missouri high school baseball wrapped up yesterday (Thursday) with two Callaway County schools bringing home top finishes at State.
In the Class 3 Championship Game, the South Callaway Bulldogs lost to Licking 3-1.
South Callaway finished the season with a 26-8 record and a second place finish at State.
In Class 4, the Fulton Hornets fell 6-5 to Excelsior Springs in the 3rd place game.
The Hornets lost in the final inning after tying the game in the top of the 6th inning.
Fulton finishes with a record of 19-10.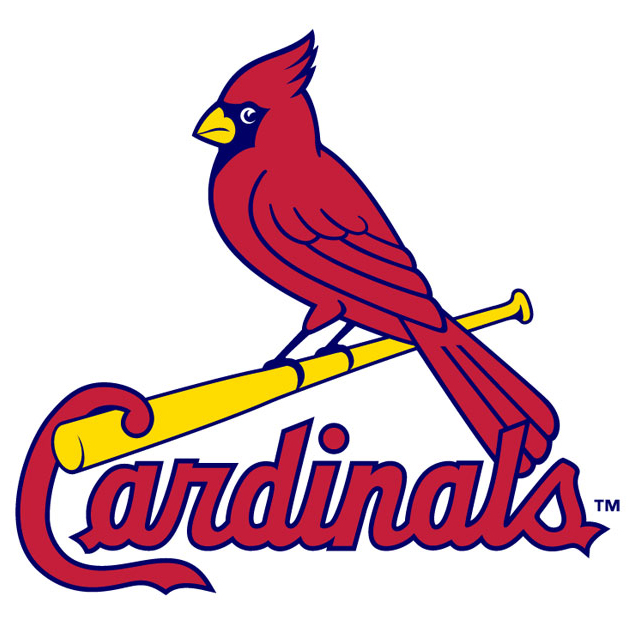 After having the last two days off the St. Louis Cardinals are back in action tonight (Friday) on the road against the Pittsburgh Pirates.
First pitch at 6:05.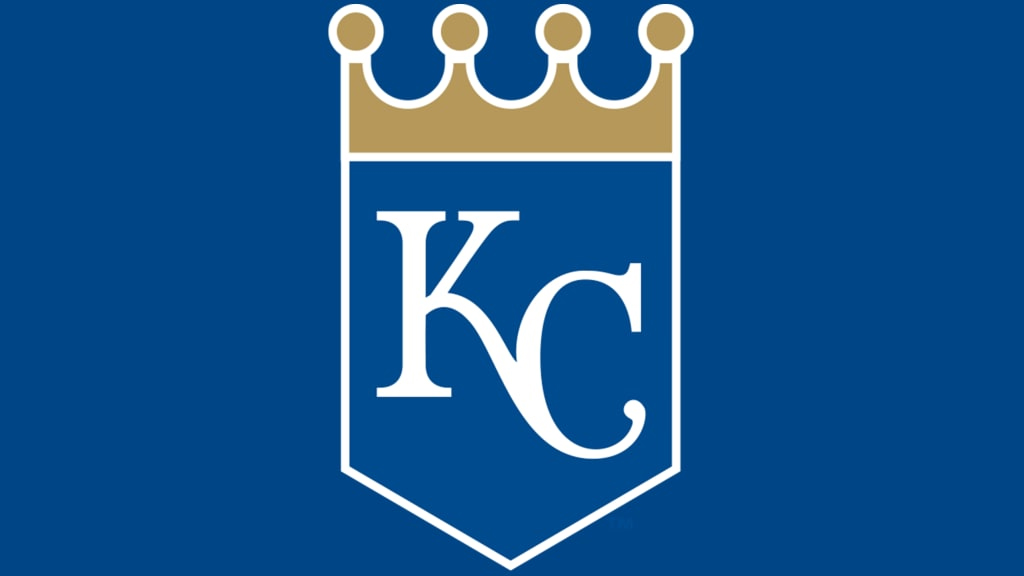 The Kansas City Royals return home to the K starting a weekend series with the Colorado Rockies.
Game starts at 7:10.
In Game 1 of the NBA Finals former Mizzou star Michael Porter Jr. propelled his team the Denver Nuggets to a 104-93 victory over the Miami Heat.
Porter ended the game with a double-double, recording 14 points and 13 rebounds.
Game two of the NBA Finals takes place Sunday night in Denver.
---
More In Sports
Most Recent News