KWWR Sports Report 6/13/23
The St. Louis Cardinals lost 4-3 to the San Francisco Giants at Busch Stadium last night (Monday).
Paul Goldschmidt gave the Redbirds a one-run lead with a home run.
The Cardinals were unable to hold on after giving up a run in the seventh and a run in the eighth and lost another one-run game.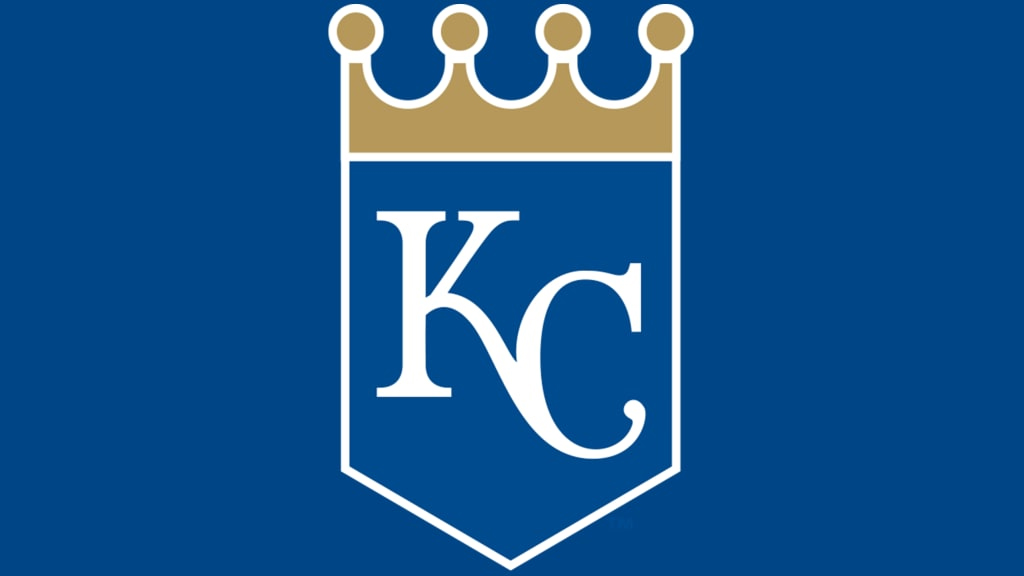 The Kansas City Royals lost 5-4 to the Cincinnati Reds at the K.
Kansas City announced before last night's (Monday's) game that outfielder Jackie Bradley Jr. was cut from the team after batting .133 with one homer and six RBIs in 43 games.
Mizzou's Michael Porter Jr. has won his first-ever NBA Championship with the Denver Nuggets.
Denver defeated the Miami Heat 94-89 last night (Monday) to take the championship series 4-1.
Porter Jr. registered his second double-double of the series. He finished the game with 16 points and 13 rebounds.
---
More In Sports
Most Recent News