Night One of Miss Missouri and Miss Missouri Teen Competition Gets Underway in Mexico
(Pictured: Reigning Miss Missouri Teen Mallory Sublette on stage at Missouri Military Academy in Mexico, MO for opening night of Miss Missouri and Miss Missouri Teen competition)
A large crowd of people packed the Missouri Military Academy Gym for the opening night of the Miss Missouri and Miss Missouri Teen competition Wednesday night, June 14, 2023.
This is the 53rd year that Miss Missouri has been held in Mexico. Last night (Wednesday) was a preliminary show that showcased teen on stage conversation, teen health and fitness competition from the Alpha Group, Miss Talent Competition from the Sigma Group, the Teen Evening Gown Competition from the Crown Group, and as well as Little Miss Sisters walking on stage with their Miss Missouri big sisters.
The talent accounts for 20% of the candidates' overall preliminary scores.
Later in the evening, the Sigma group competed in health and fitness.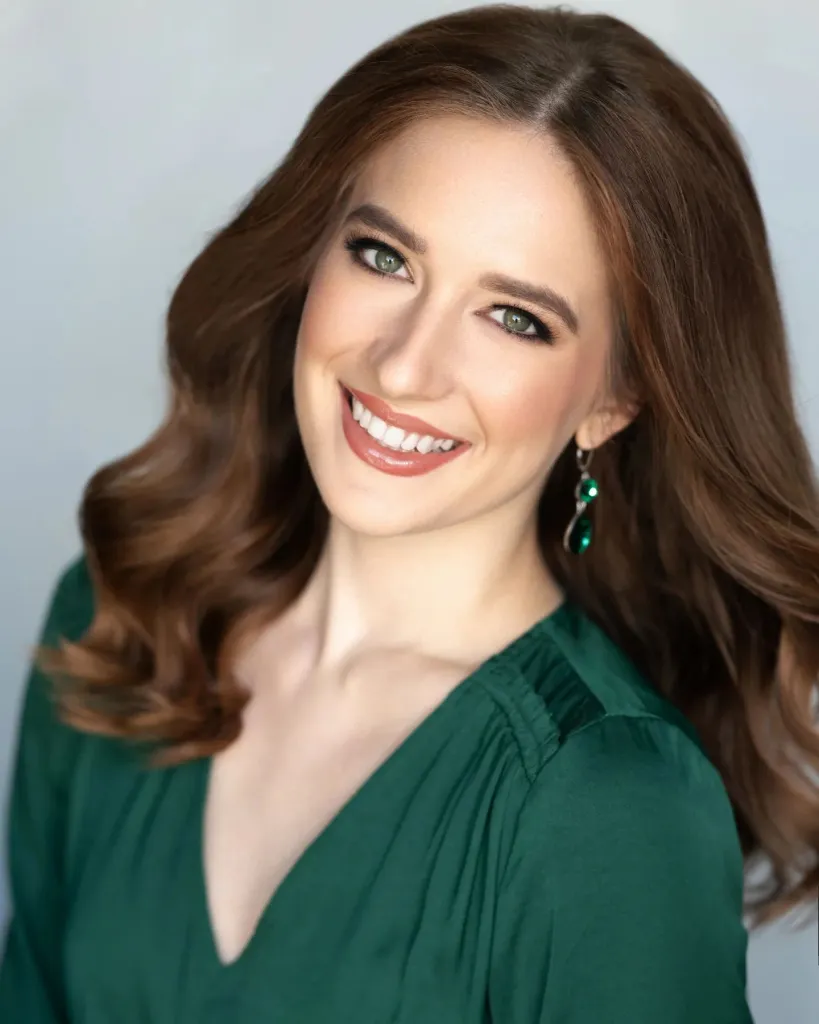 The judges picked Miss Northwest Courtney Rowe as the overall talent winner. She performed a jazz dance to "Don't Stop Me Now". As a preliminary winner, she will receive a $500 scholarship.
Rowe is the daughter of Mike and Michele Rowe of Kansas City. She is a graduate of Northwest Missouri State University.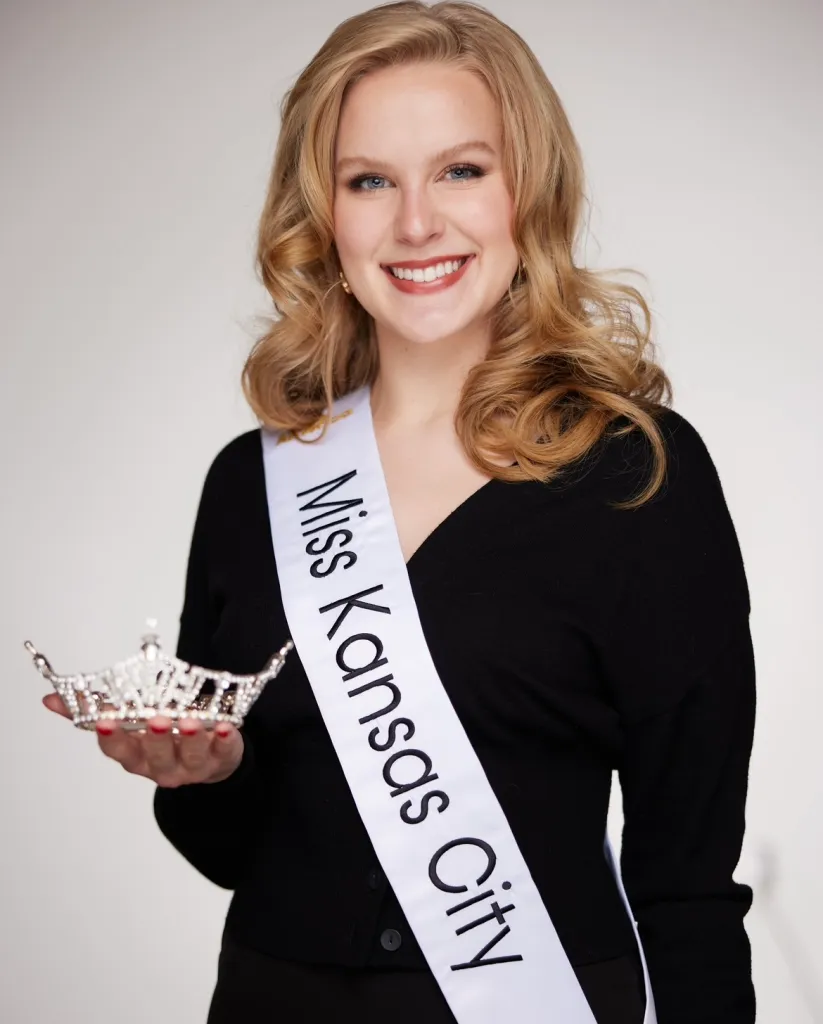 A rookie talent award was also given to a newcomer in the Miss Missouri Scholarship Organization. The judges selected Miss Kansas City Georgia Barge of Kansas City as the winner. Georgia played the piano and sang, "Bridge Over Trouble Water". She will receive a $250 scholarship, which is given in honor of Miss Missouri 2010 Erika Hebron.
Barge is the daughter of Roger and Laura Barge of Kansas City. She is a student at the University of North Texas.
Members in the Alpha group competed in the on-stage conversation at the beginning of the night and later, evening gown looks. This part of the preliminary competition accounts for 20% (evening gown) and 10% (on-stage conversation).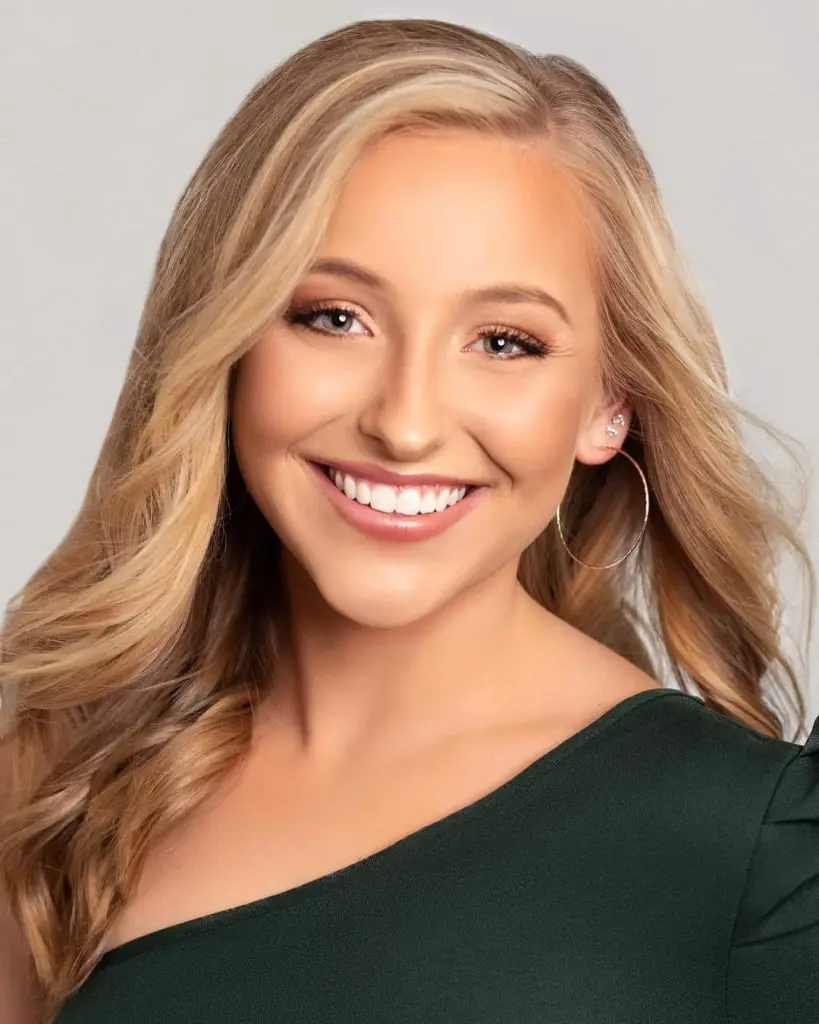 The judges selected Miss Springfield Route 66 Katie Farr of Jefferson City as the overall winner. Katie is the daughter of Bill and Rachel Far. She attends Missouri State University. As the preliminary winner, she will receive a $300 scholarship, which is given in memory of Mike Norris.
The preliminary competition will continue Thursday at Missouri Military Academy. The organization will crown the new Miss Missouri on Saturday night. After being crowned, the new Miss Missouri will immediately begin preparations to compete on the national stage at Miss America.
The Miss Missouri Scholarship Competition is one of the largest providers of scholarships to young women in the state. This year, the organization will award $85,000 in scholarships between the Miss and Outstanding Teen programs.
Tickets for the Miss Missouri and Miss Missouri's Outstanding Teen Pageants as well as tickets for the week's special events are available through the Mexico Area Chamber of Commerce, located at 100 West Jackson Street or by calling 573-581-2765.
---