KWWR Sports Report 6/19/23
The St. Louis Cardinals bats conquered the New York Mets 8 to 7 on the road yesterday (Monday). The Redbirds offense put up four home runs and rookie Jordan Walker extended hit hitting streak to 11. St. Louis took two out of three games from the Mets.
In some other St. Louis Cardinals news David Freese has chosen to withdraw his candidacy for induction into the team's Hall of Fame on August 20.
Chosen by the fans, Freese was the top vote-getter in the Cardinals Hall of Fame online balloting presented by Edward Jones.
Freese issued the following statement.
"This is something that I have given an extreme amount of thought to, humbly, even before the voting process began. I am aware of the impact I had helping the team bring great memories to the city I grew up in, including the 11th championship, but this honor means more to me," said Freese.
"I look at who I was during my tenure, and that weighs heavily on me. The Cardinals and the entire city have always had my back in every way. I'm forever grateful to be part of such an amazing organization and fan base then, now and in the future," continued Freese. "I'm especially sorry to the fans that took the time to cast their votes. Cardinal Nation is basically the reason why I've unfortunately waited so long for this decision and made it more of a headache for so many people. I feel strongly about my decision and understand how people might feel about this. I get it. I'll wear it. Thank you for always being there for me, and I am excited to be around the Cardinals as we move forward."
The team will continue with the inductions of Jose Oquendo and Max Lanier during Hall of Fame Weekend presented by Edward Jones.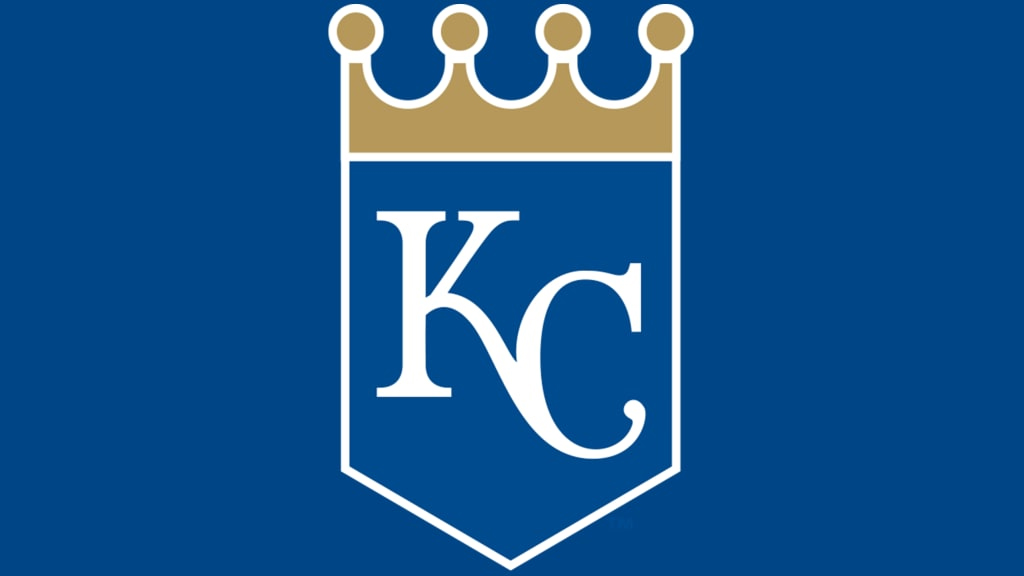 The Kansas City Royals lost 5-2 to the Los Angeles Angels at the K.
---
More In Sports
Most Recent News