KWWR Sports Report 6/28/23
MU President Mun Choi has been elected to the SEC 2023-24 Executive Committee beginning July 1.
Choi will start serving a two-year term as vice president of the seven-member SEC committee in 2025.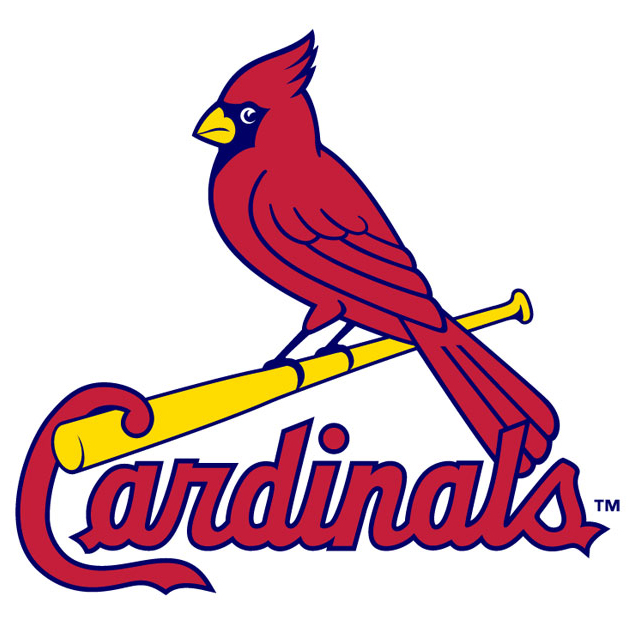 The St. Louis Cardinals doubled up the Houston Astros in a 4 to 2 win at Busch Stadium last night (Tuesday).
For a second straight game the Redbirds erased an early deficit after falling behind 2-0.
Paul DeJong hit a solo home run.
Closer Jordan Hicks picked up his 5th consecutive save.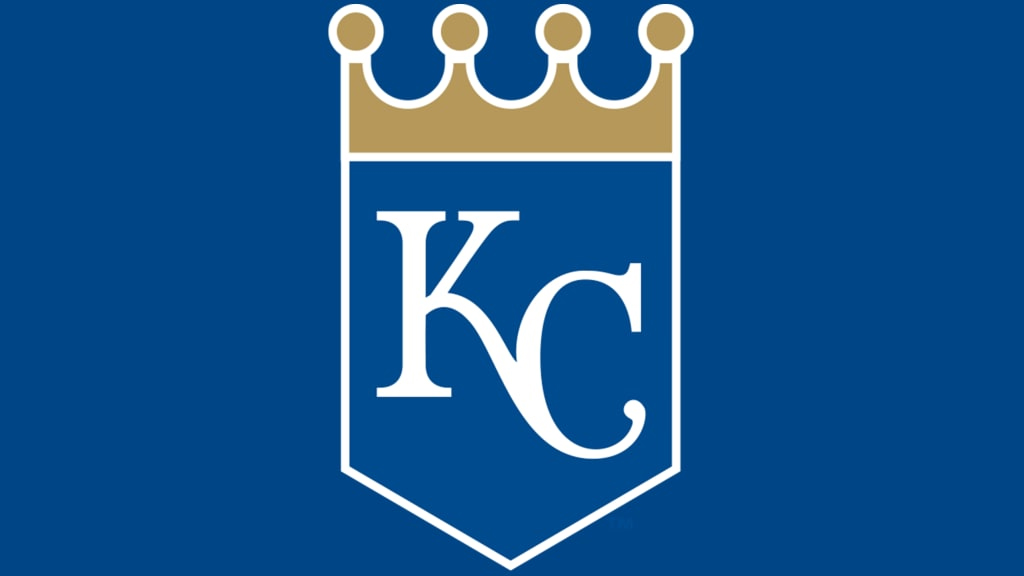 The Kansas City Royals lost 2-1 to the Cleveland Guardians at the K.
---
More In Sports
Most Recent News