KWWR Sports Report 6/29/23
The Missouri Tigers men's basketball team found out another non-conference matchup for the upcoming season.
It was reported yesterday (Wednesday) that the Tigers will play on the road at Pittsburgh in the inaugural ACC/SEC Challenge.
The two programs will meet at 6pm on November 28th.
Mizzou women will face Virginia in the first ACC/SEC Challenge.
The game which marks the first meeting between the two teams, takes place at 4pm November 30th in Charlottesville, Virginia.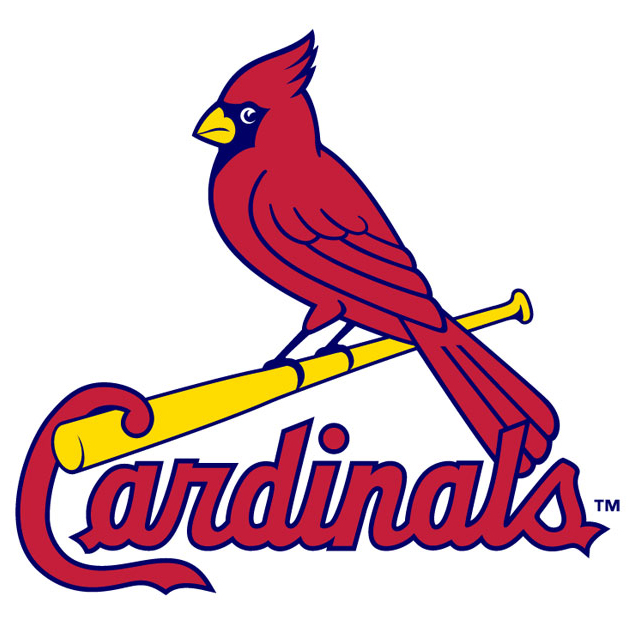 The St. Louis Cardinals lost 10-7 to the Houston Astros at Busch Stadium last night (Wednesday).
The bullpen continued to struggle as the Cards blew their 16th save opportunity of the season as the Astros rallied to score five times in the 8th inning.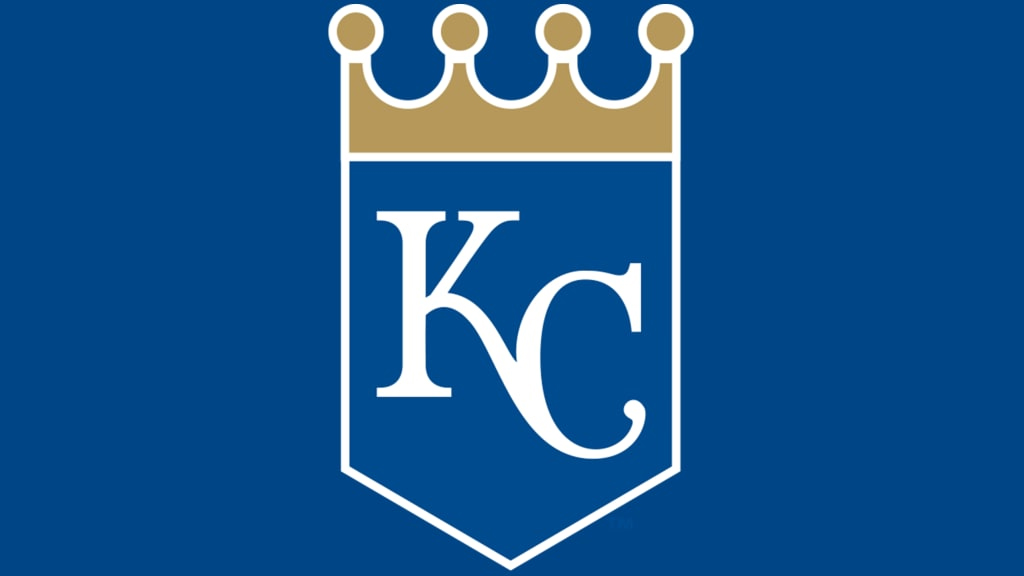 The Kansas City Royals were blasted 14-1 by the Cleveland Guardians at the K.
---
More In Sports
Most Recent News