KWWR Sports Report 7/11/23
Several local baseball players will be playing in the Major Leagues after being selected in the 2023 Major League Baseball Draft yesterday (Monday).
Missouri pitcher and former Fatima Comet Austin Troesser became the first Tiger taken in this year's Draft when the New York Mets selected him the fourth round.
Troesser's Mizzou teammate, reliever Zach Franklin, went to the Chicago White Sox in the tenth round.
The Sox took the righty with the 299th overall pick. Columbia native and Rock Bridge grad Spencer Nivens is staying close to home.
The Kansas City Royals drafted Nivens in the 5th round with the 142nd pick.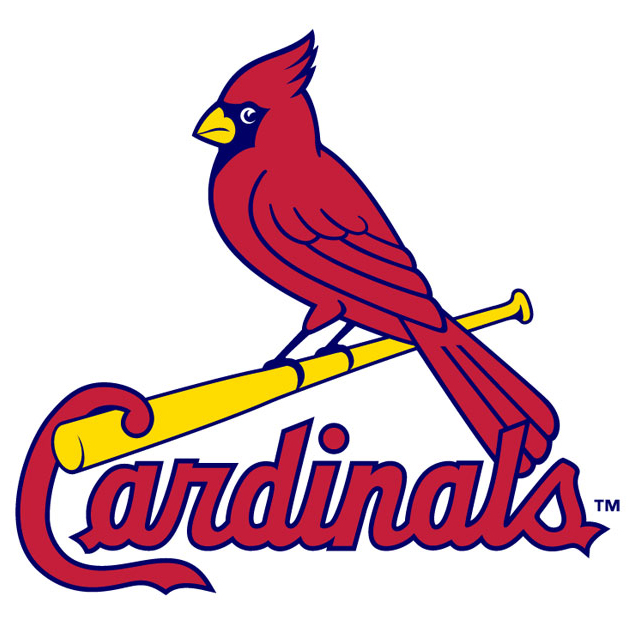 The St. Louis Cardinals continued their 2023 Major League Baseball Draft, selecting eight players on the second day of the three-day event.
The Cardinals selections included five pitchers and three outfielders.
Meanwhile the All-Star festivities kick off last night (Monday) in Seattle.
Vladimir Gurerrero Jr. was the 2023 Home Run Derby winner, joining his Hall of Fame dad as the only father-son duo to win that title.
The All-Star Game will take place tonight (Tuesday) at 7.
---
More In Sports
Most Recent News